Hello Everyone!
I was asked by a few members here to post how I built my display base for the recently completed M6A1 Bearhound.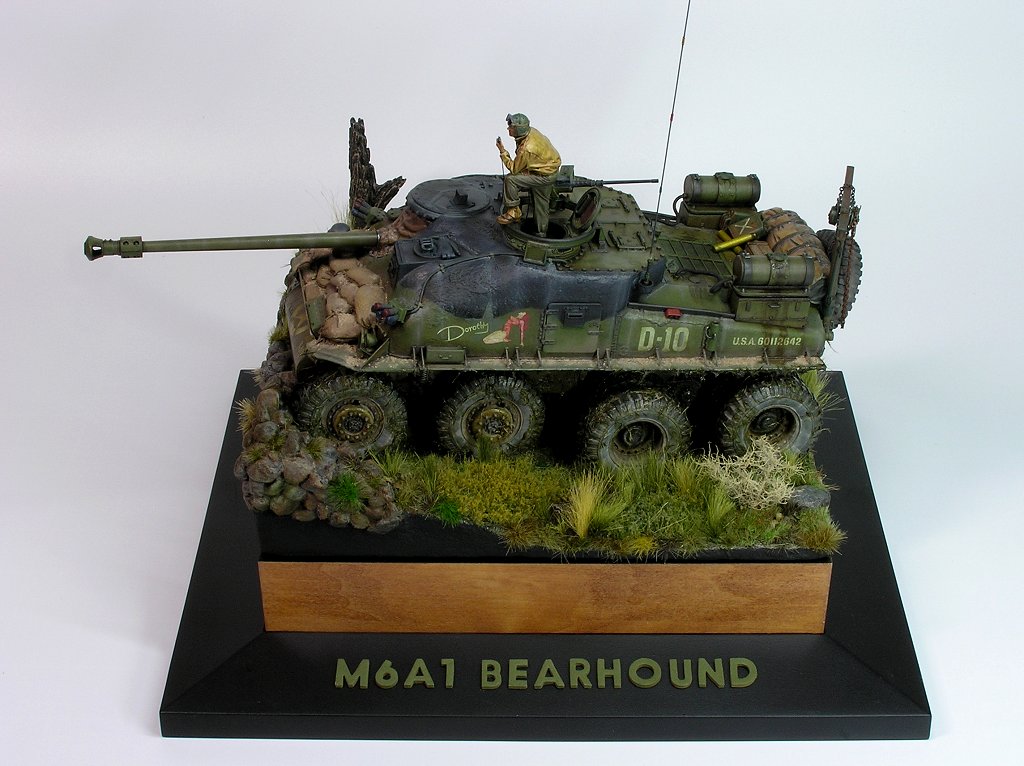 For me building a display base is absolutely essential. The way I see it is after spending hundreds of hours of building and painting your work of art it needs to be in a frame.
...So lets get started. The display base will be for my just finished Churchill 3in Gun Carrier by AFV Club.
1) I like to use picture frames as the base element and then build the ground work with in the frame. I use plastic frames that I buy from Walmart here in the states but any frame you like will work. The one I use are made for multiple pictures within the same frame. I cut out the dividing element which is easy since its only plastic.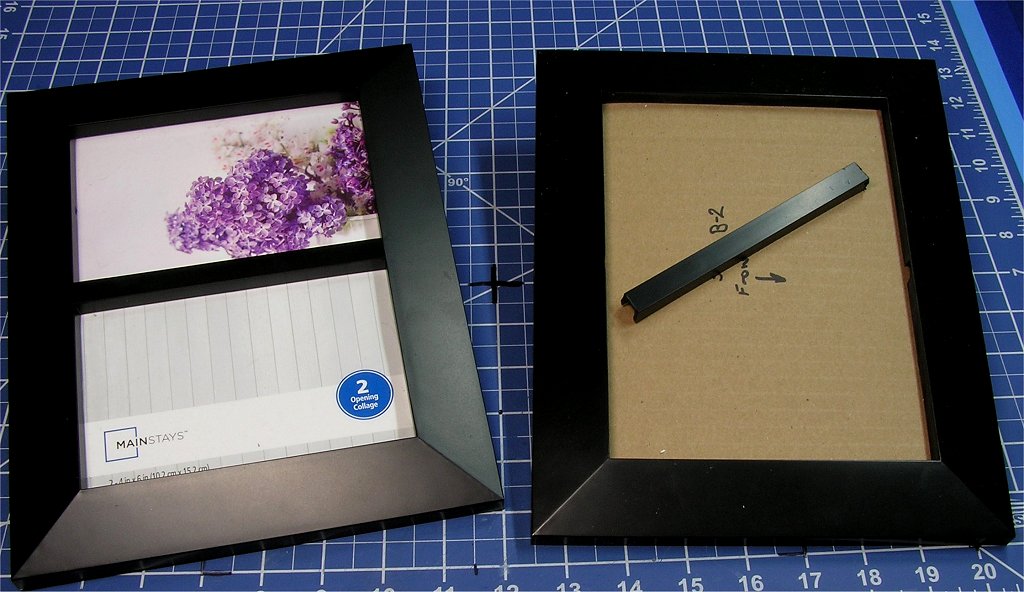 2) Next I add a wood element made from bass wood. It is cut to fit within the frame and can be as high you like.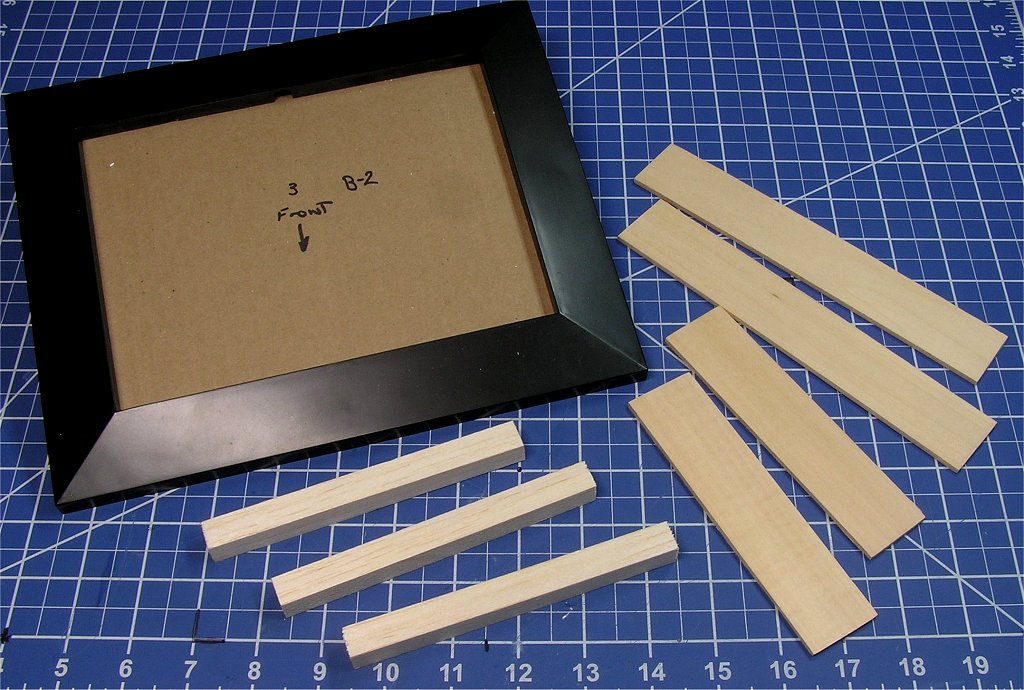 3) For the ground base I use styrofoam. Any type will work. I use packing styrofome from various things that I've bought. I cut two elements to size. One fits inside the bass wood frame I made previously and the other will sit on to of the bass wood frame.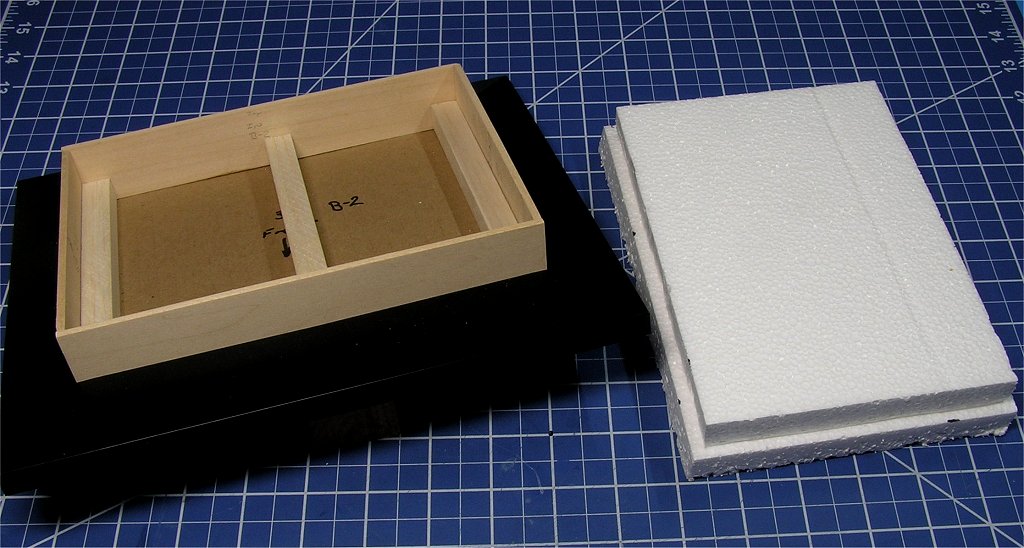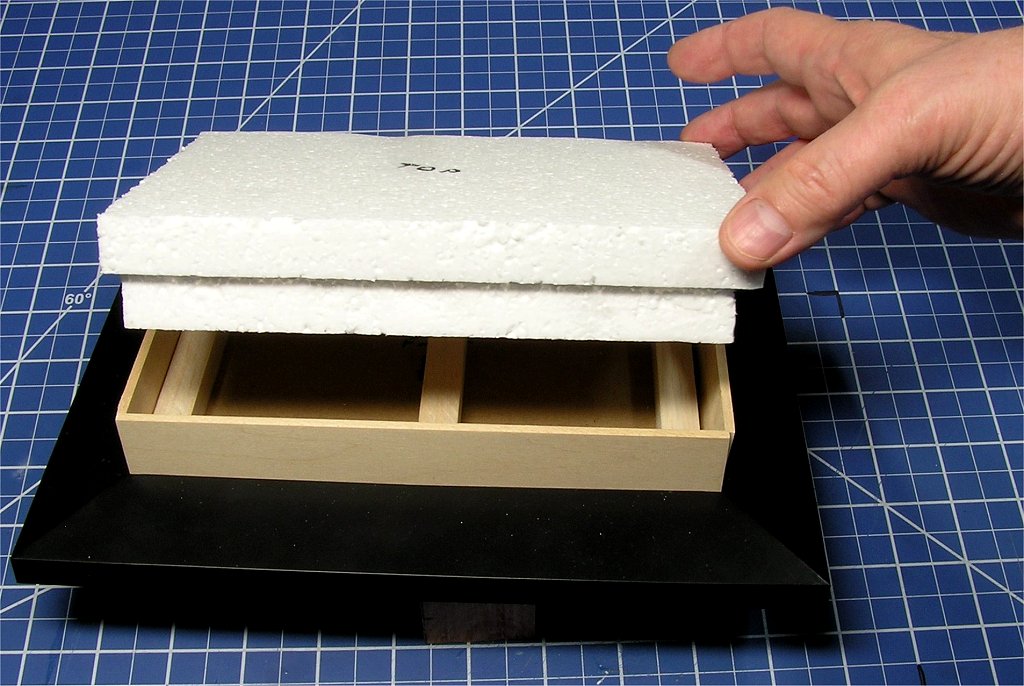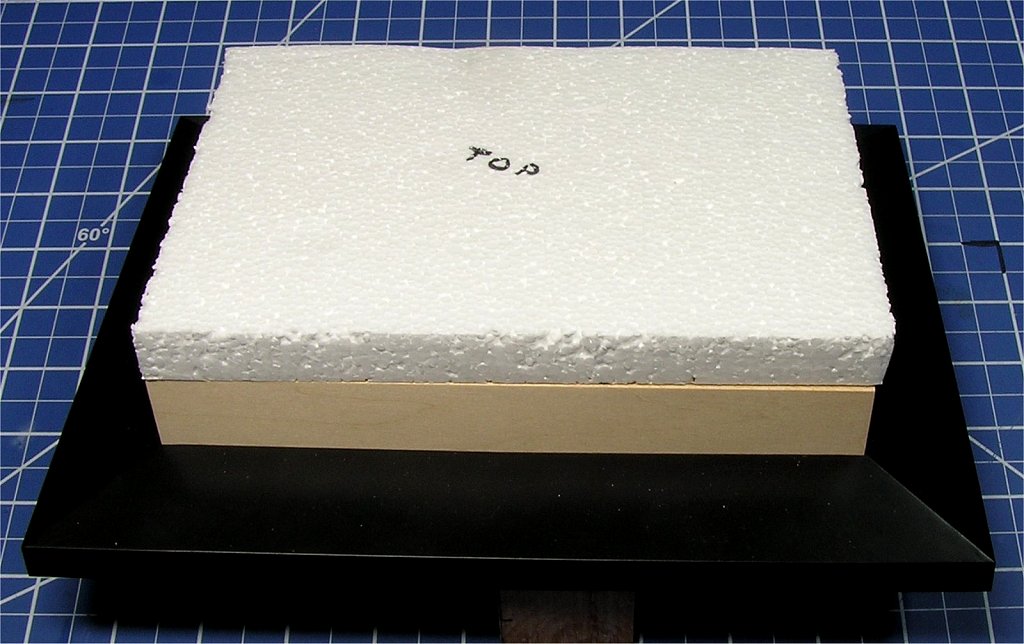 Now we'll bring all the elements together...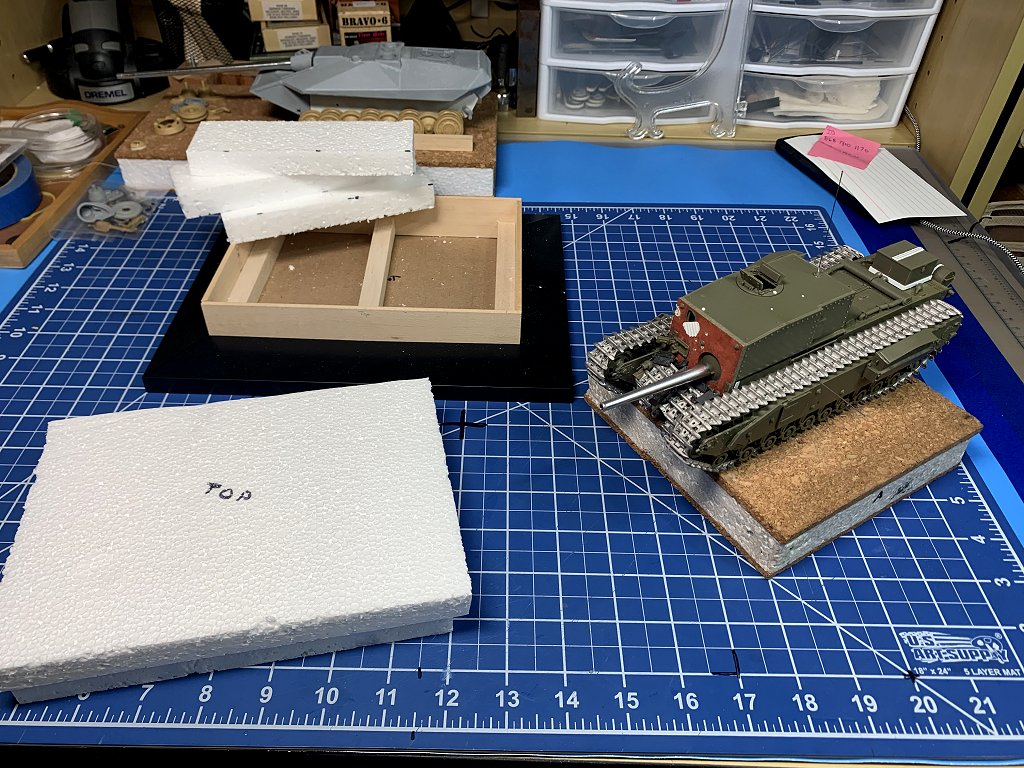 4) Start working out how you wish to display your model. Most people like to have a drawing to work from. I personally do not do this as it makes me feel more flexible in positioning element within the display. In the pictures below I liked the first two the best but after showing them to a few fellow modelers I end up using the last one. Point being don't fall in love with one so much that your not willing to change it for a better idea.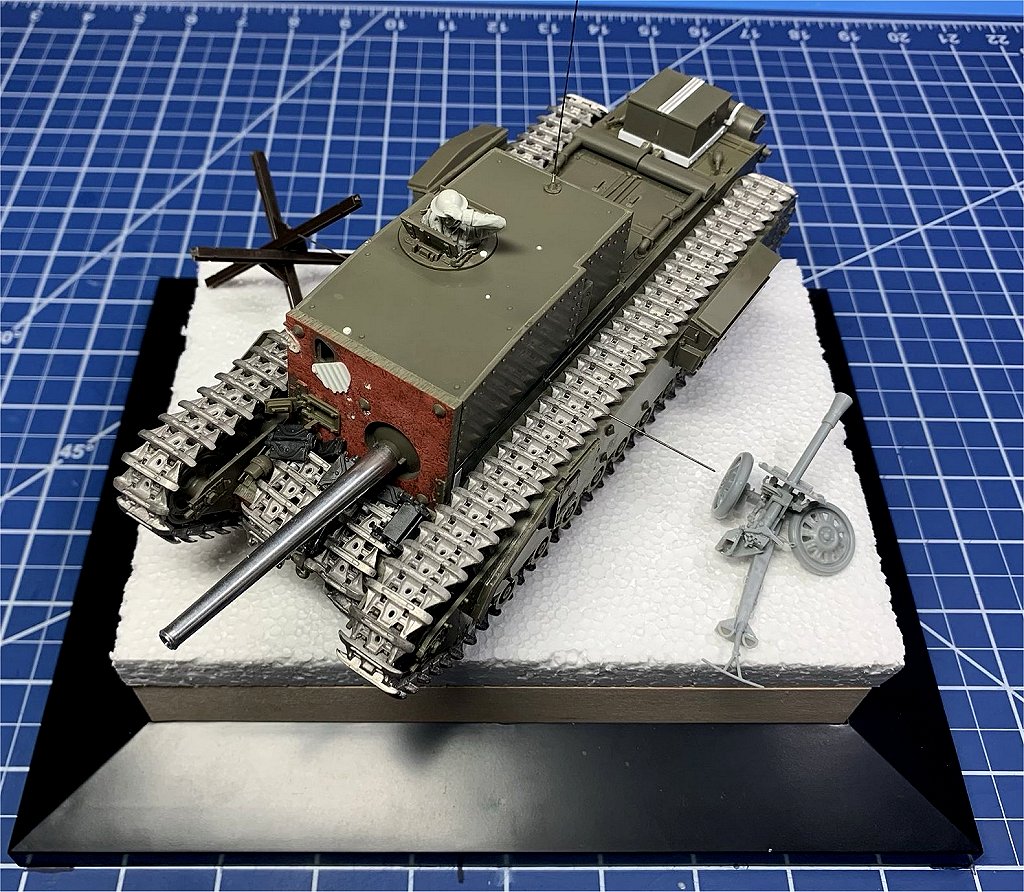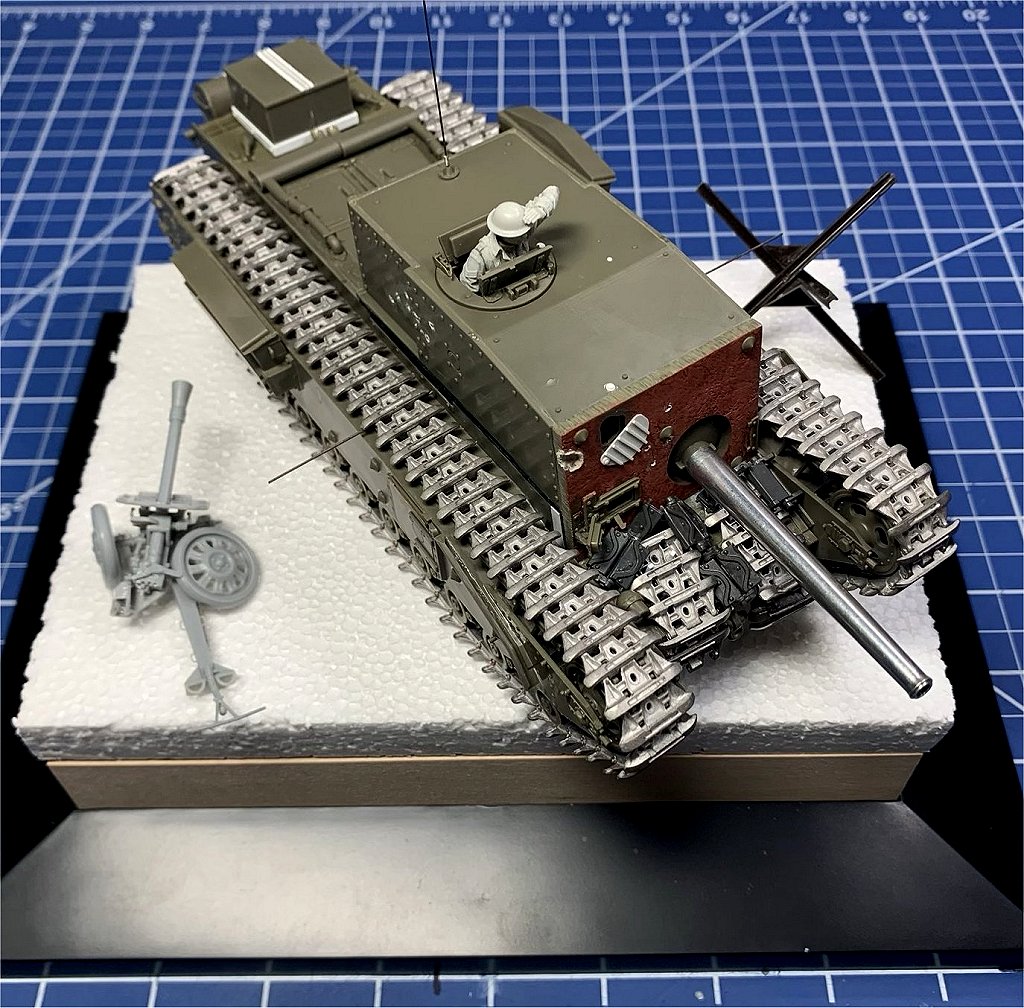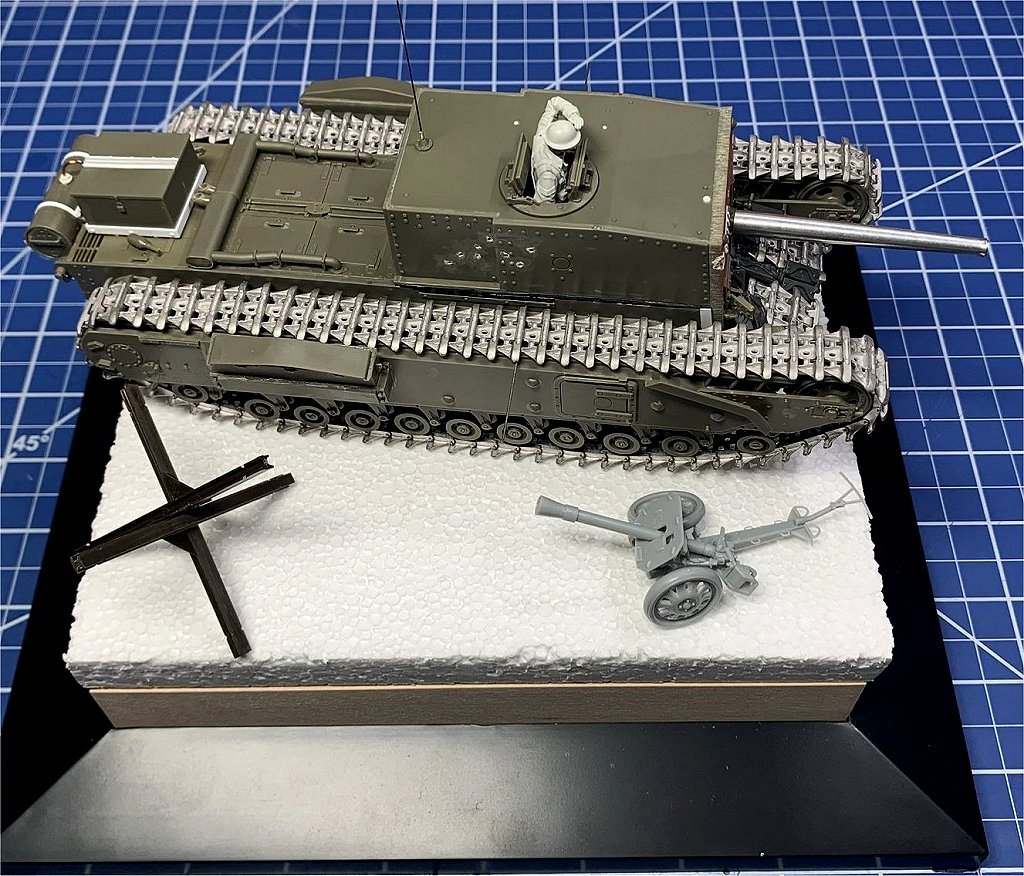 5) Next I started building up the landscape using more styrofoam. I glue them in place using wood glue. Then carve them into various shapes.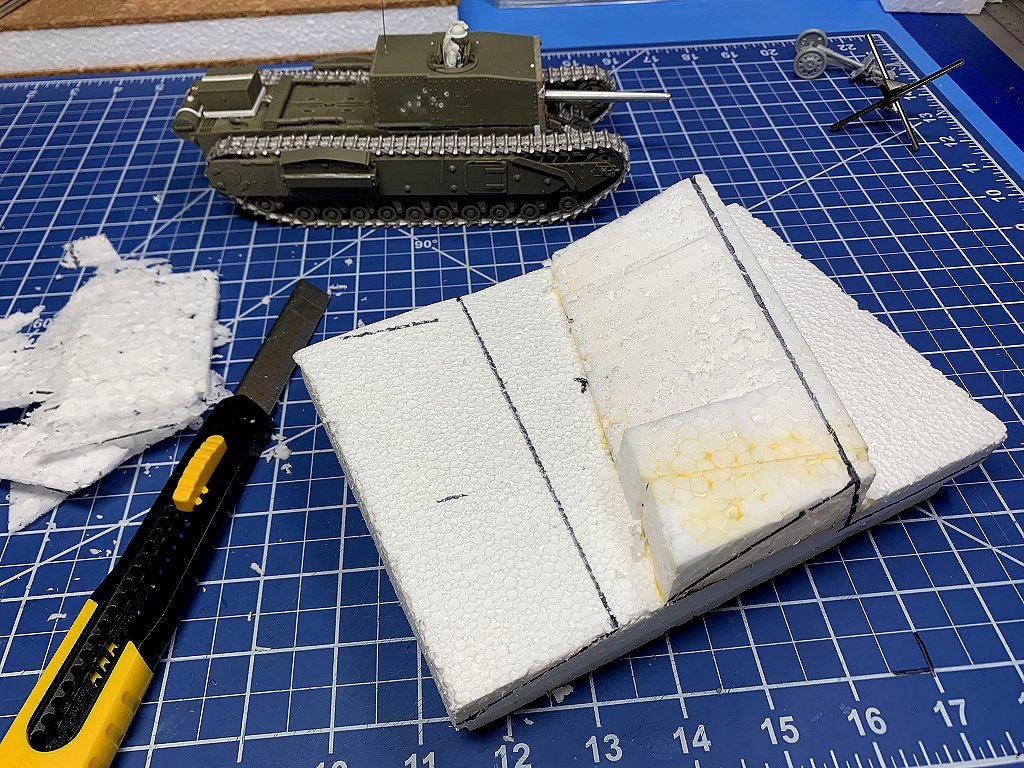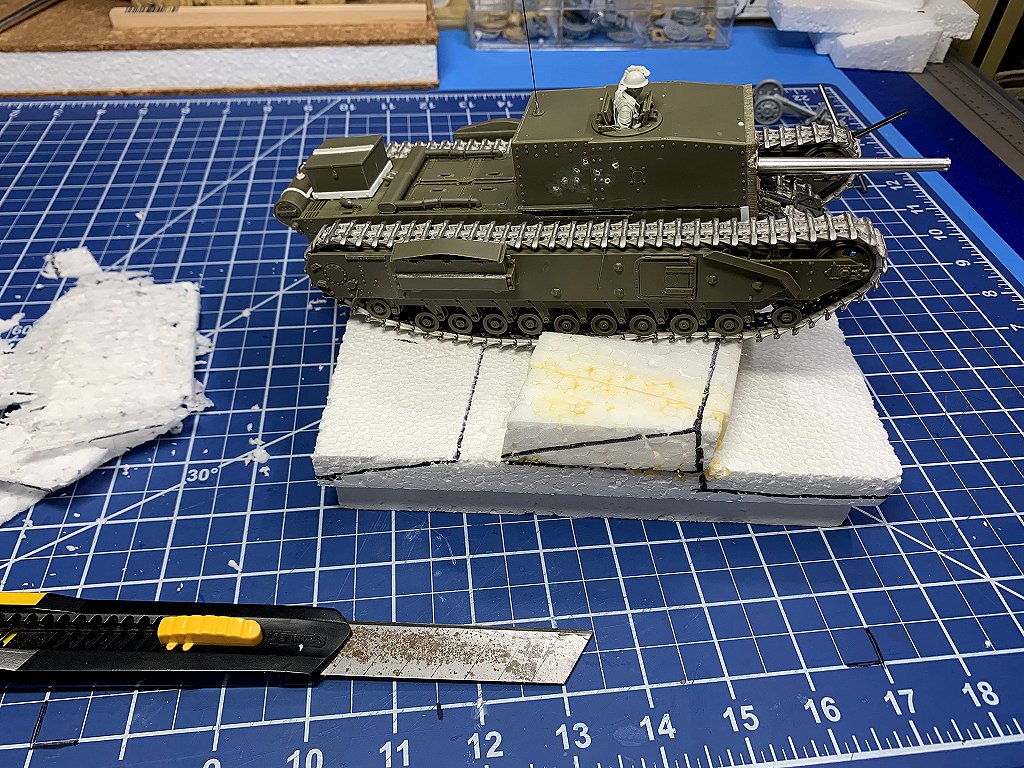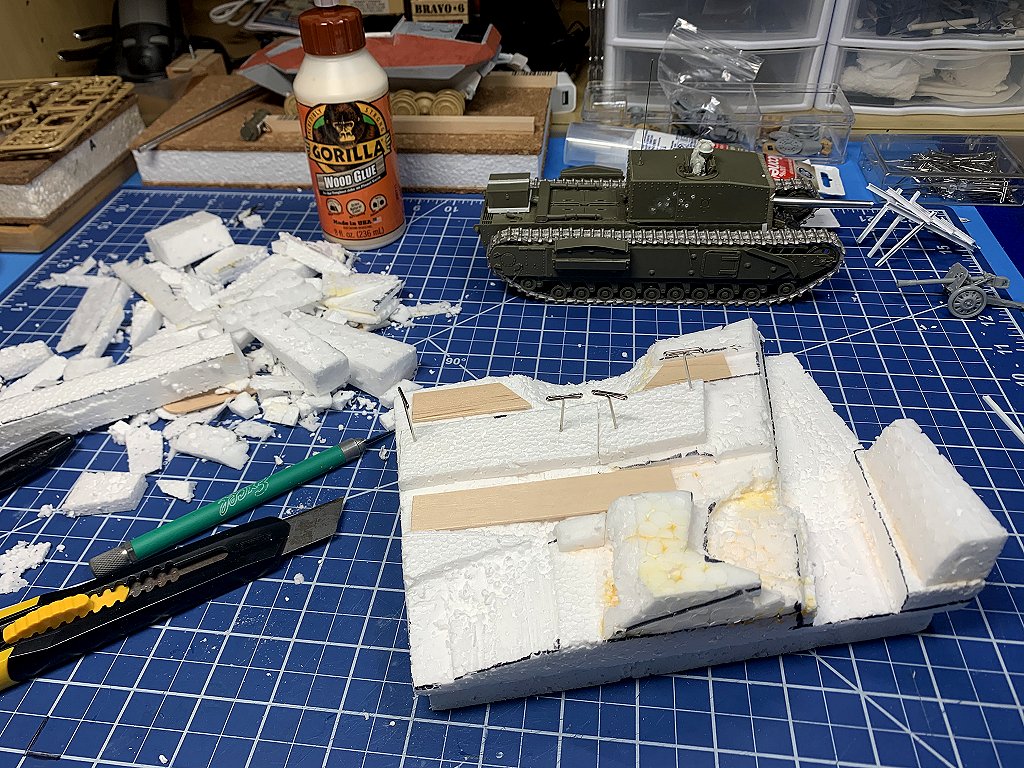 Here is the end result with all the major elements and the general layout of the display. Next I'll start building up the ground work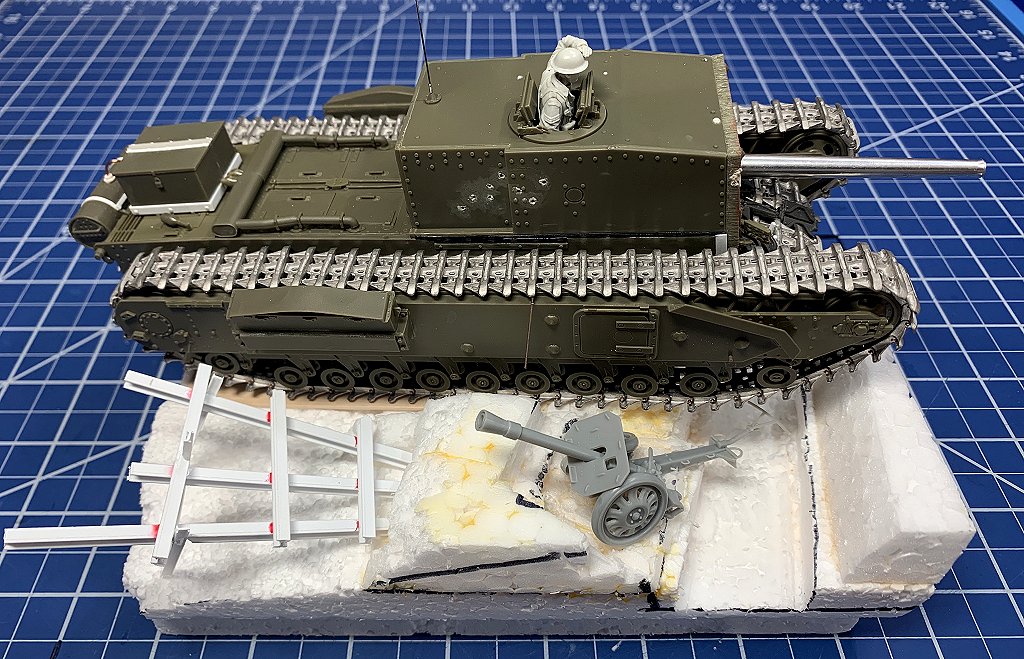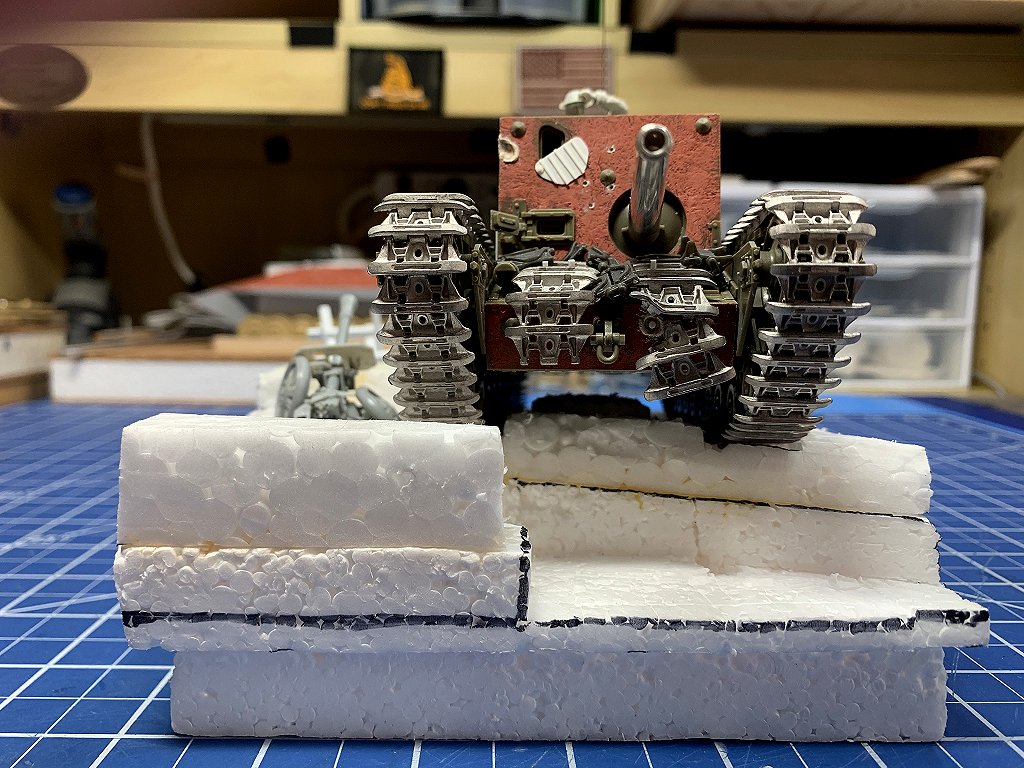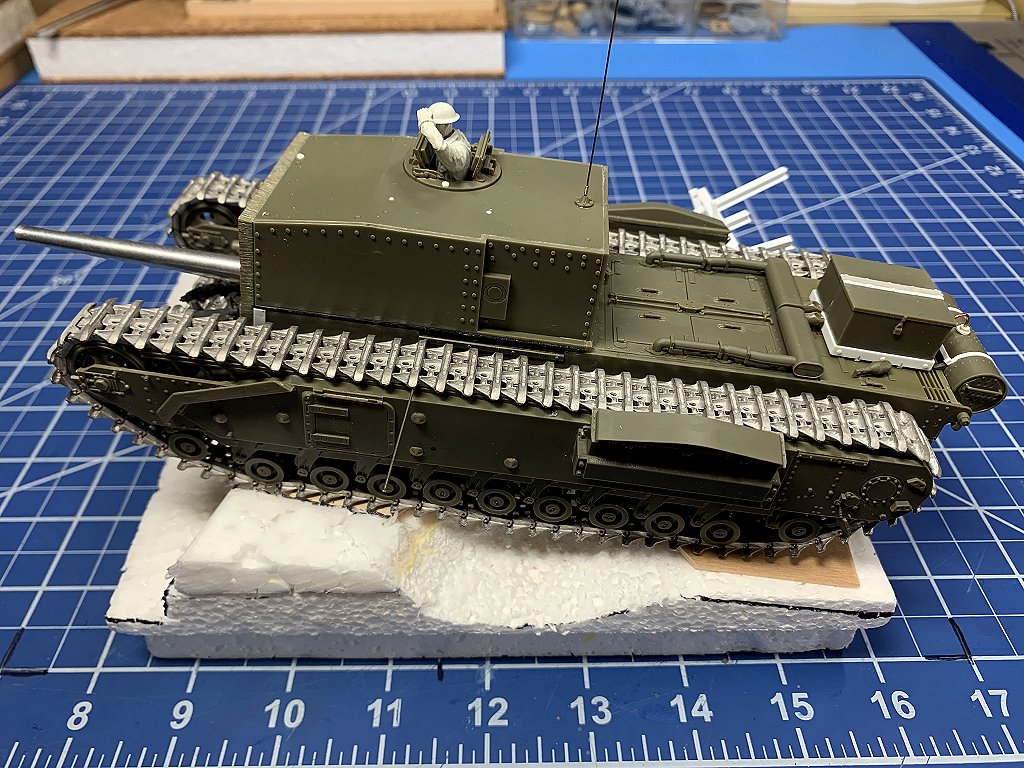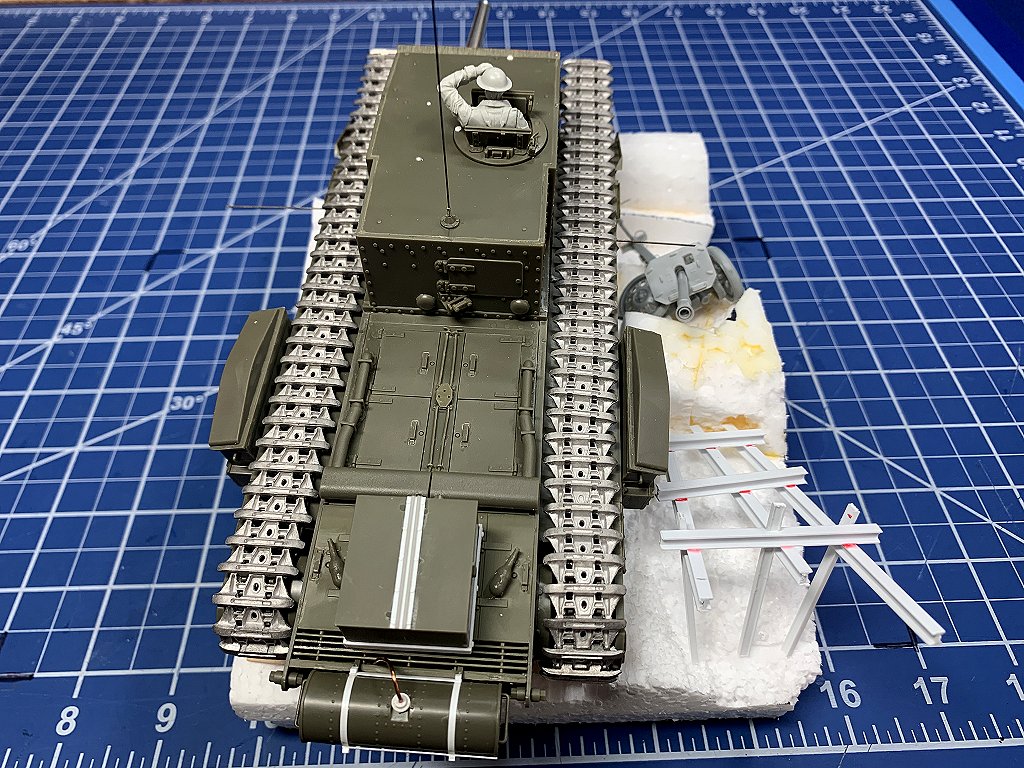 Check back next week for the exciting start of the ground work!