COIL SPRINGS:
Following on many of Nick Haskell's
(Stickframe's)
great vehicle builds, I have been trying to come up with my own way of making better looking coil springs for the many Oshkosh TAK-4 suspension units being offered these days in model form for modern US vehicles.
(Assorted MRAP's, Mk23's and hopefully one day a HEMTT A3)
Fortunately, I just recently lucked into a new product at my LHS; offered by Plastruct:
- - - - - - - - - - - - - - - - - - - - - - - - - - -
PLASTIC COATED WIRE!
- - - - - - - - - - - - - - - - - - - - - - - - - - - -
- - - - - - - -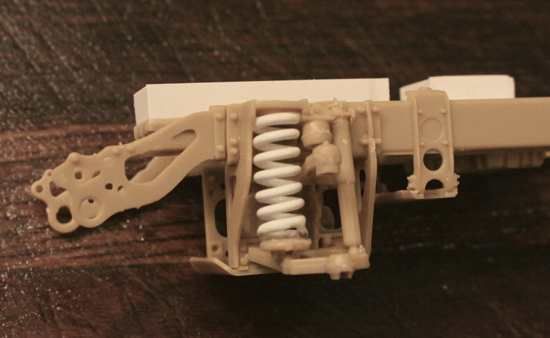 - - - - - - - -
Modification of Panda's M-ATV MRAP 4x4 shown above which is currently on my work bench.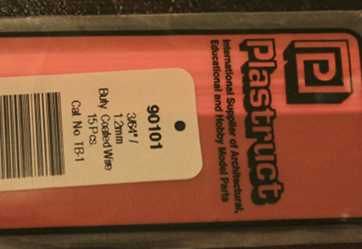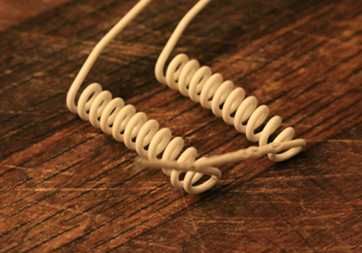 First I selected a drill bit that would give me the desired inside diameter of the spring and clamped the bit in my small bench vice. Then I took two pieces of the plastic coated wire and holding them tightly by their ends with a pair of pliers, I began to wrap the wire around the drill bit.
(I tried using just a single strand of wire with hopes to expand the spring lengthwise after bending but this proved inconsistent.)
In the end, bending two pieces of the wire at the same time, I get the correct "coils per inch" spacing in the bend. The Plastruct wire has the perfect hardness to permanently hold this bend when complete. Afterwards, it is a very easy task to "unscrew" the two coils from each other when done.
p.s. The plastic coating that Plastruct uses on this wire does not react to our model solvents so Superglue will be necessary to attach the springs to the model.

Sorry I know I have posted this "trick" before within another build thread but I don't think I have ever posted it as a separate item. Please excuse if I am repeating myself.