some progress today.
The reason for no updates last weekend.
The shipyard has undergone a refit, my little Sister bought ne an A1 sized cutting mat for my birthday, gopd reason for a tidy up.
back to business, the kit torpedo tubes.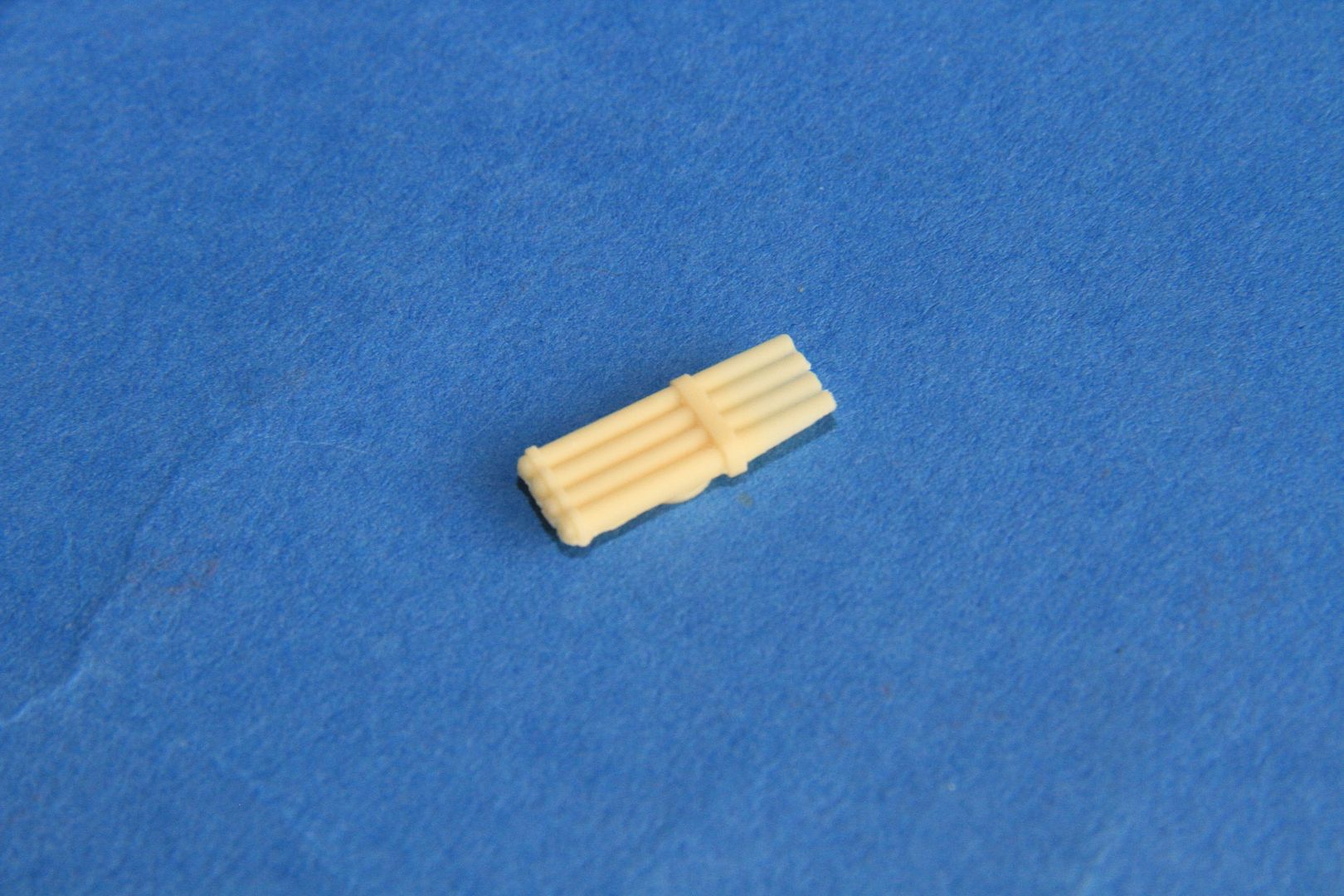 Some compressed air bottles and plumbing added, couldn't find any good drawings of this type of lount, so left it at that.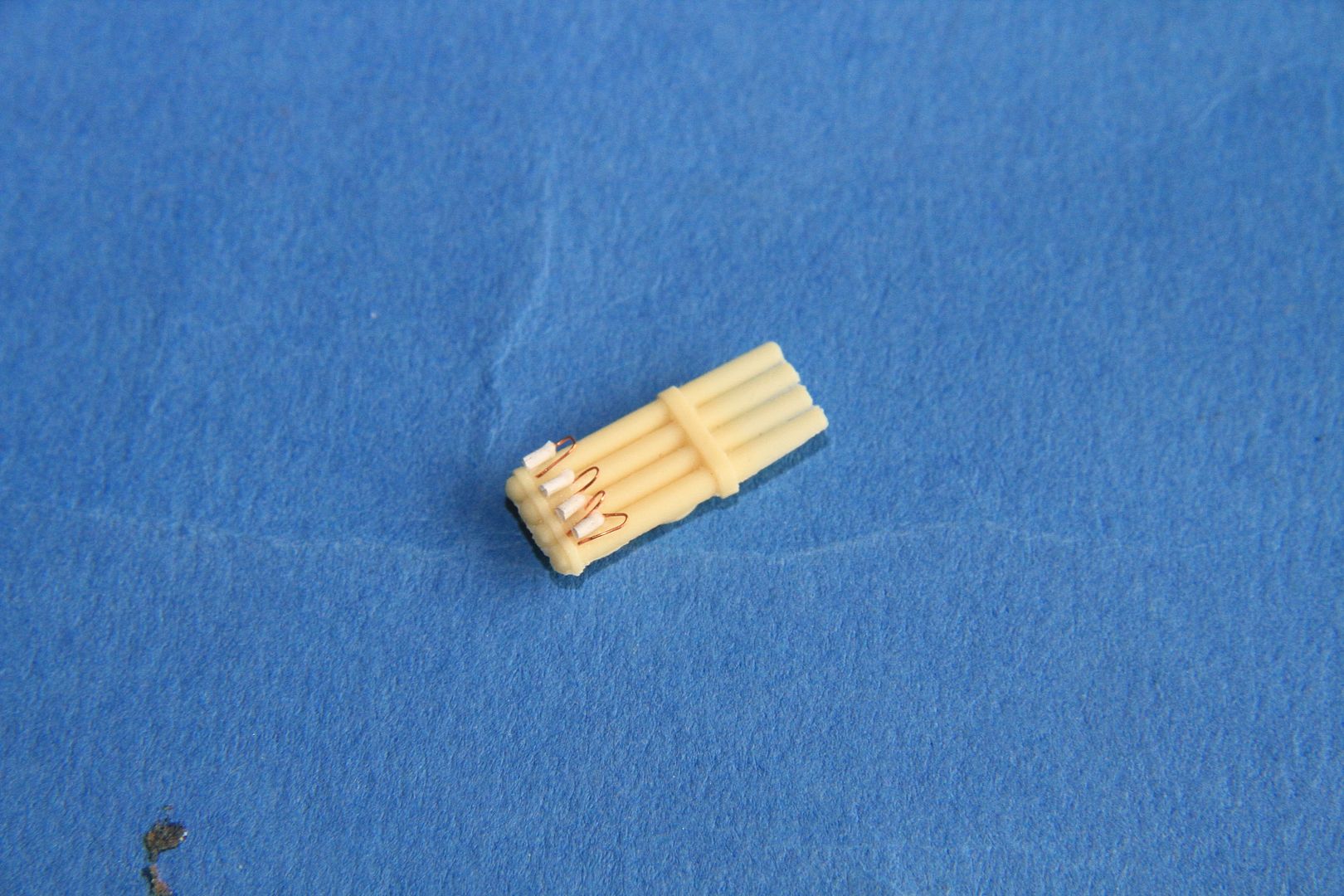 The WEM quad 0.5" assembled, not fantastic, but nothing else in stock.
The rest of the armament sprayed.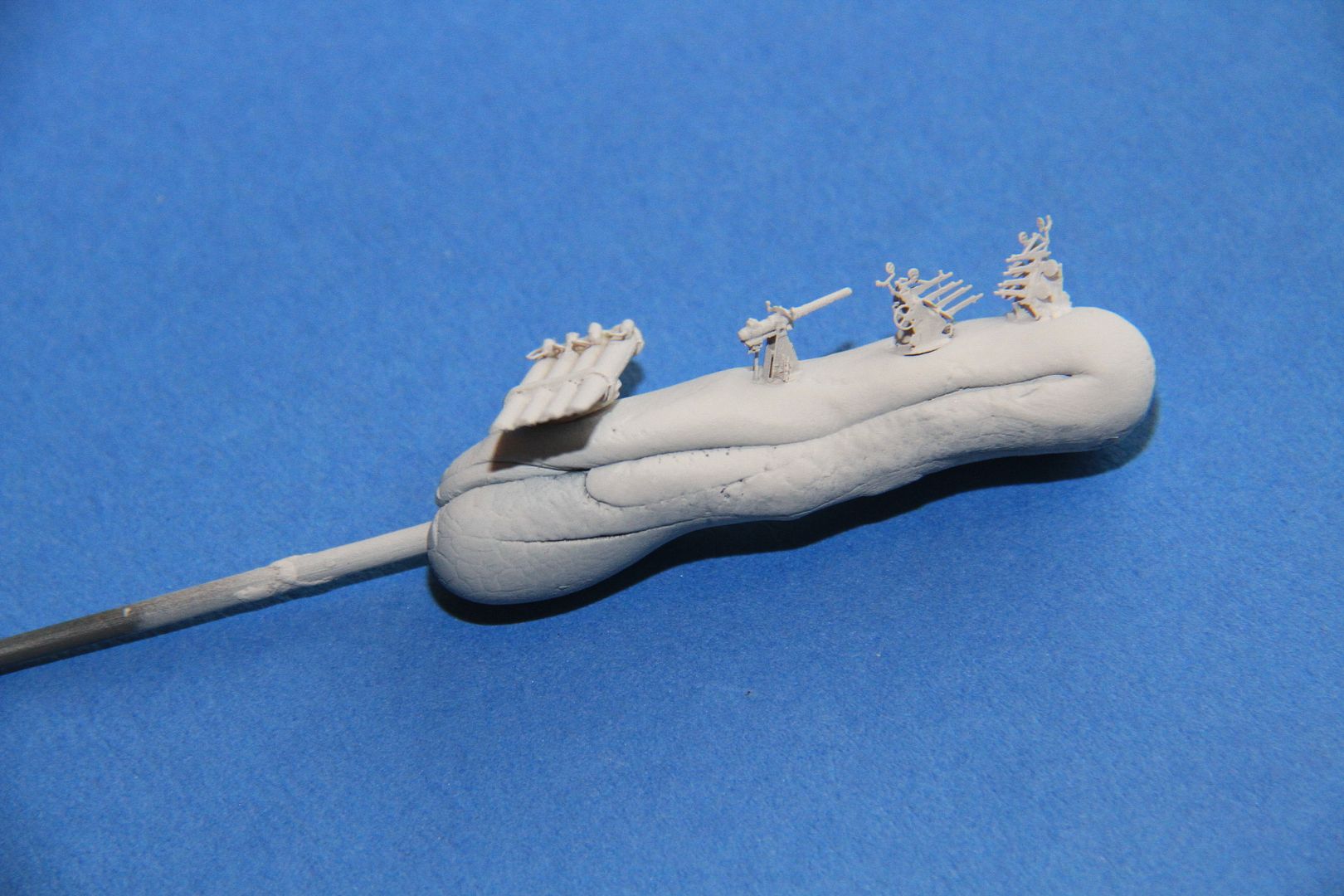 detail painted and fitted.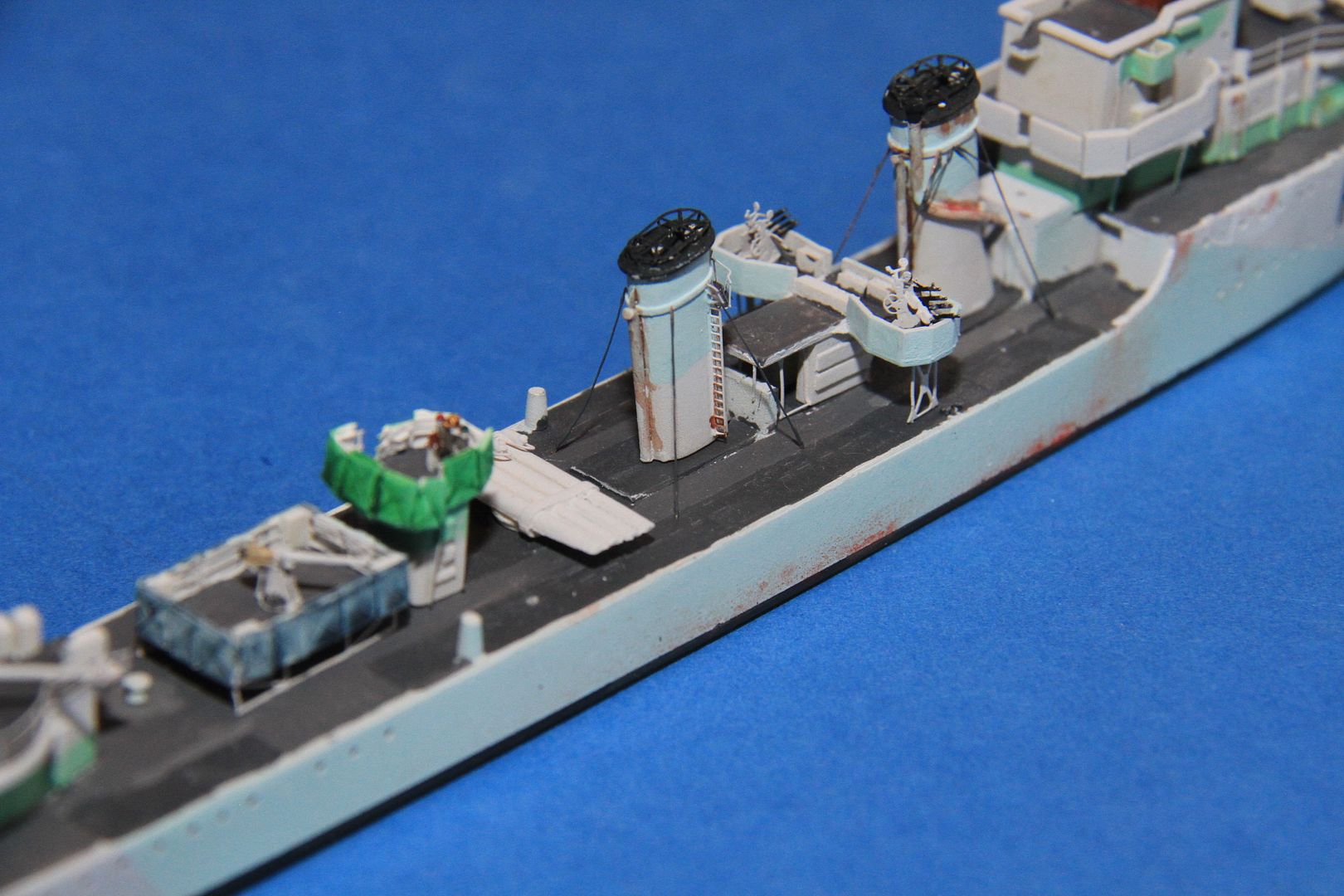 Next job, some more crew.
Hope to be back in at the bench tomorrow.
Cheers
Si