Having finished one build, time to start another.
I picked HMS Hesperus, because Young Duster is in the upper sixth at Pangbourne College and is in Hesperus Division. Researching the ship, I found out about the sinking of U93, many apocryphal tales about the attempt to ram, that ended up as a glancing blow, a couple that mention the Captain and First Lt ending up flung into Hesperus's motor boat. (The interrogation report says they were fished out of the water.)
Anyway the kits.
Here is the plan.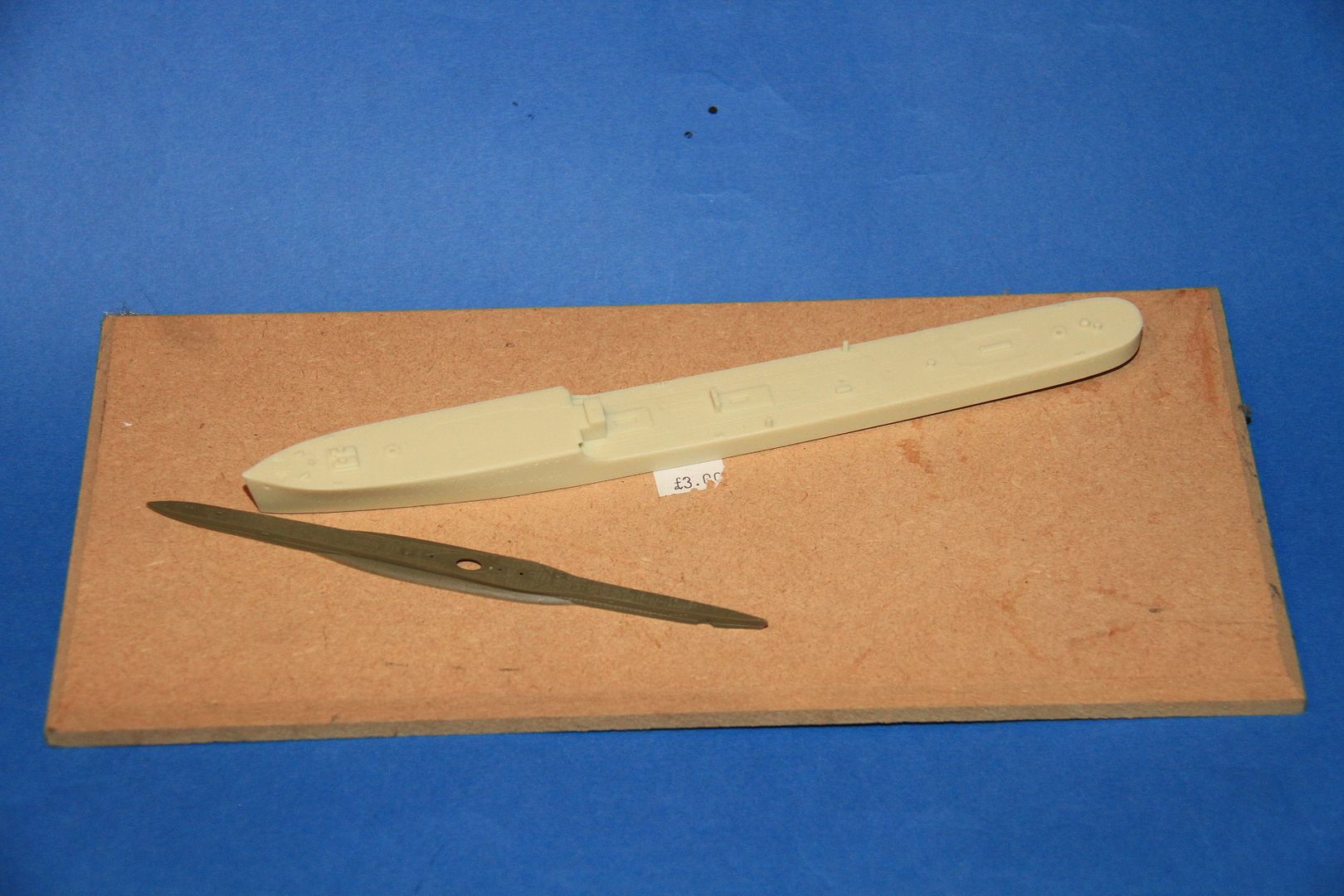 .
Hope to get cracking over the Christmas break.
Cheers
Si