Hi there!
A lot of the time I was away from you, life forced to be absent .. what to do.
I would like to present the history of the Polish Soldier uncommon, bear Wojtek.
Here you can find some historical facts:
http://en.wikipedia.org/wiki/Wojtek_
28soldier_bear% 29%
This is a film about him and his story:
http://www.youtube.com/watch?v=giRwps3_0bA
If you are interested workshop I invite you to my blog.
Here some pictures of work: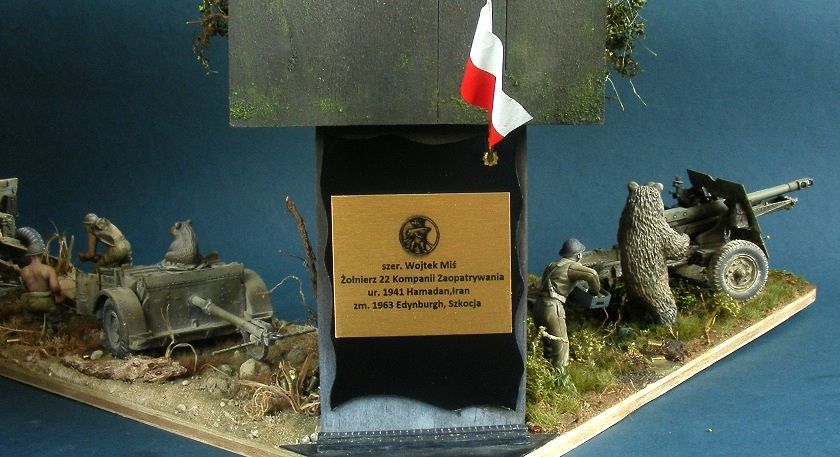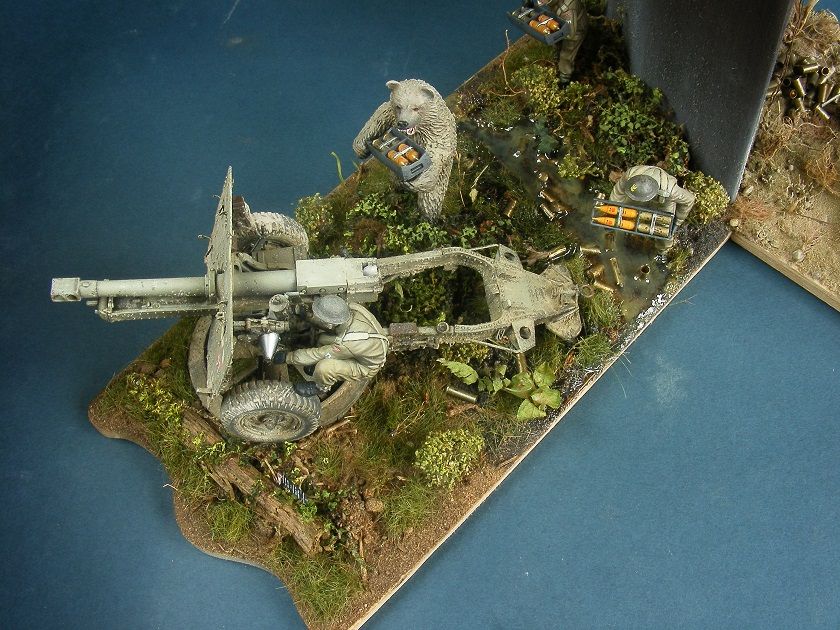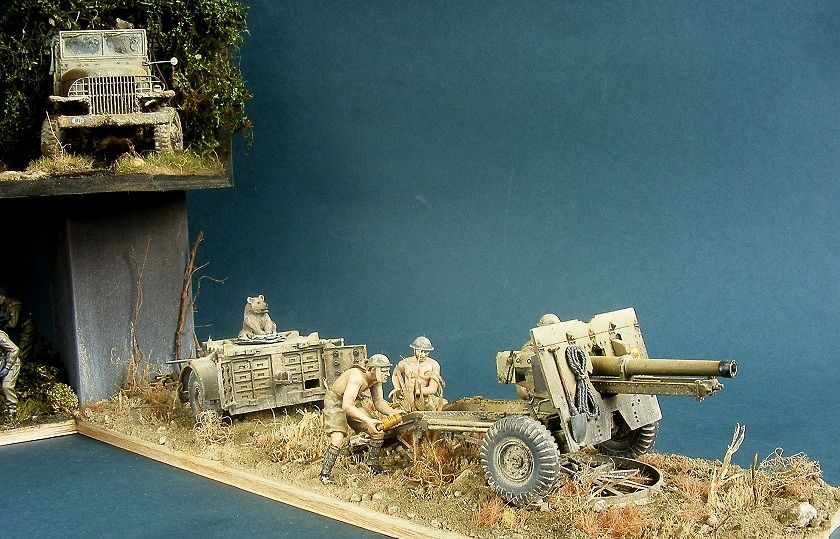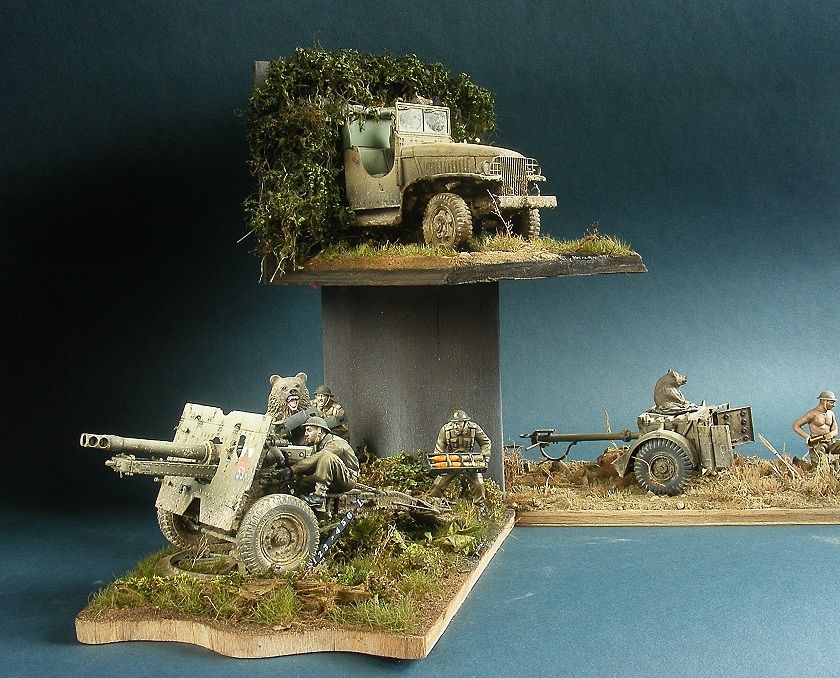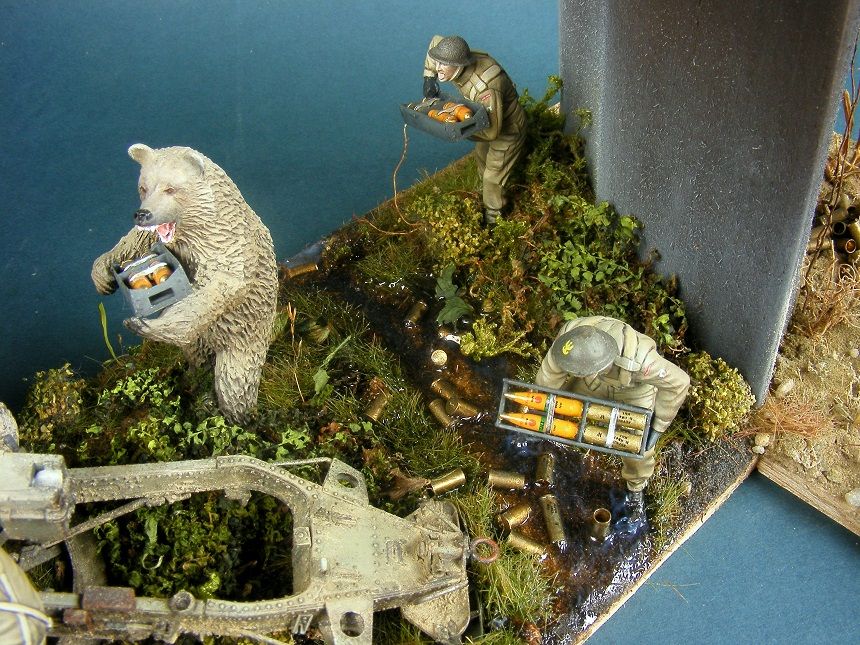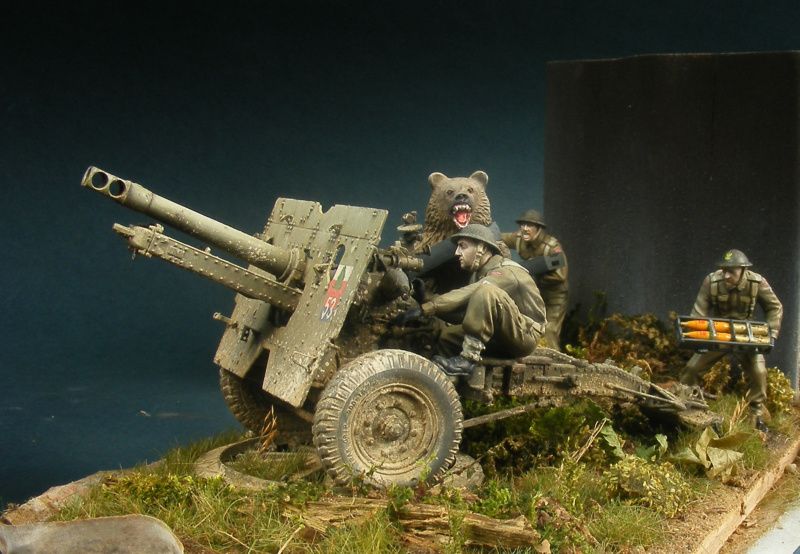 I hope you curious story of an extraordinary soldier.
For clarity, the bear did not take an active part in the fighting, he took an indirect but important, bore ammunition. A work is my mental shortcuts with a slight hint of over-interpretation of historical facts.
This does not change the fact that the ammunition carried by Wojtek falling on the heads of German Nazis at Monte Cassino, the Poles beat the Germans (therefore also Wojtek)
Name Wojtek - a traditional Polish, very, very old name, the time slaves.
Woj - warrior - Wojtek
Best regards
Rafal Jankowski
eeRJott