Hello friends, for my latest diorama, I needed three palm trees.
The trunks are made of balsa and shiprope. Paint does the rest.
The leaves are paper ones.
Not completely finished :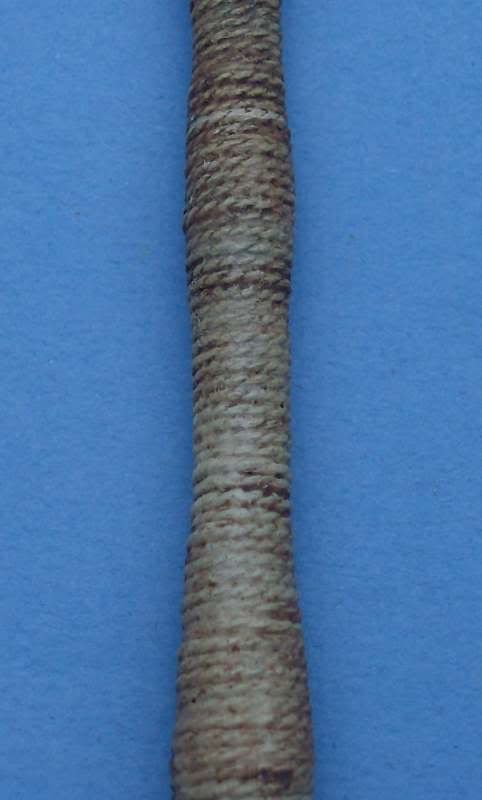 Stages for the leaves :
A couple of leaves (not yet glued into the trunks) :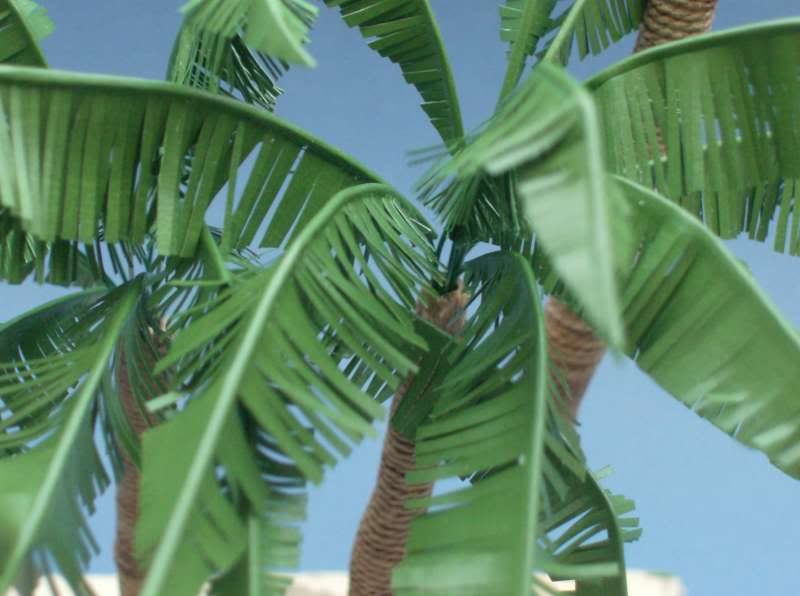 The palm trees, not completed yet :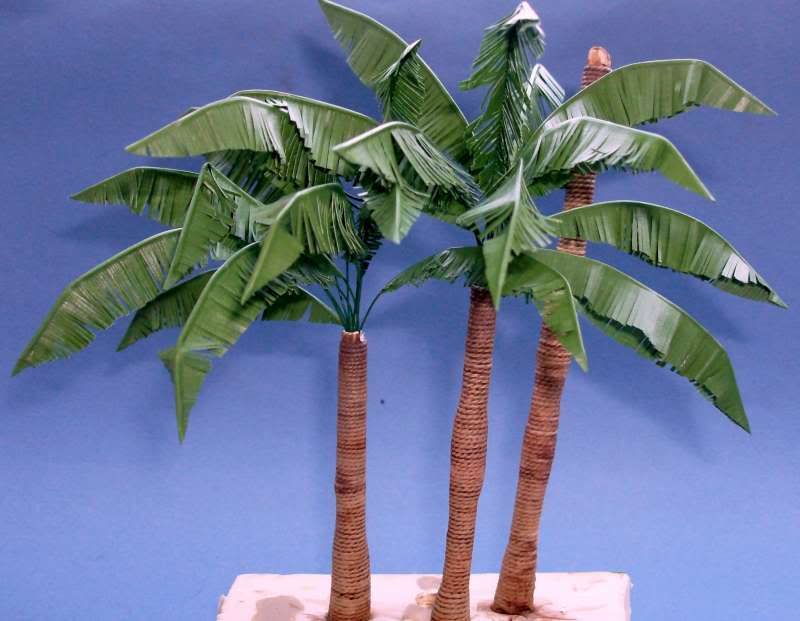 Update follows. Greetz Guy.