Hi guys,
I had posted the start of my figures for this small scene over on Model Geek but i thought i'd show some of what i have done here for the dio guys.
After seeing the following pewter figures from Thunderbolt Mountain, i thought i'd try my hand at something different and try to create a pond scene.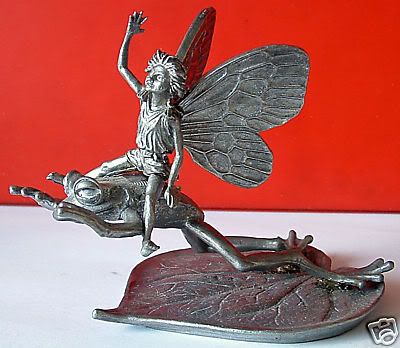 Work on figures to date: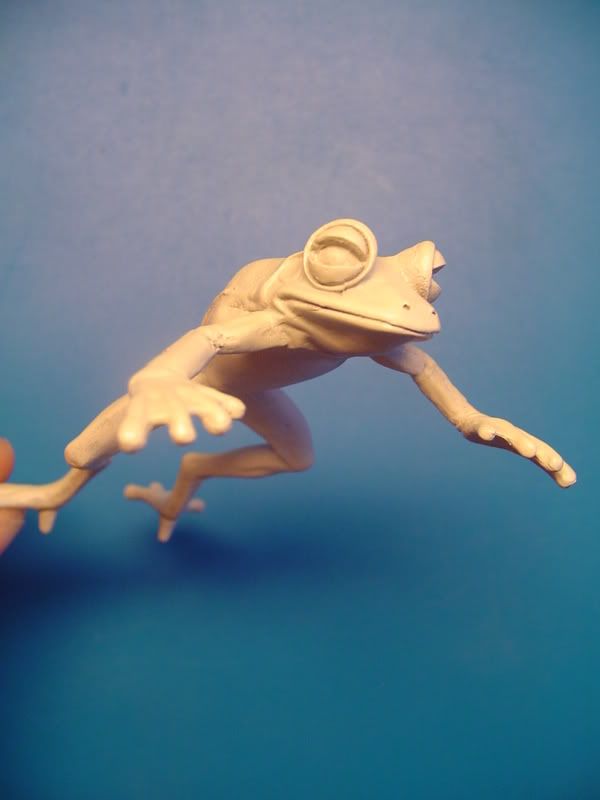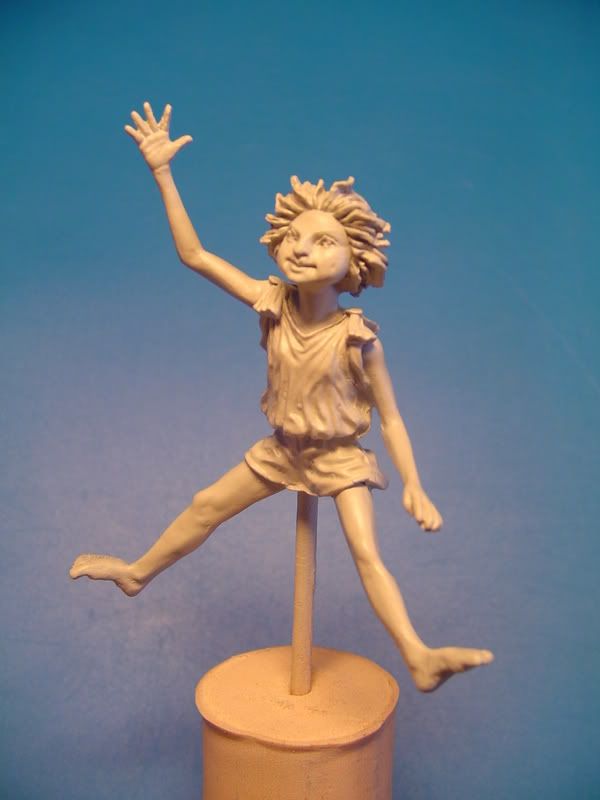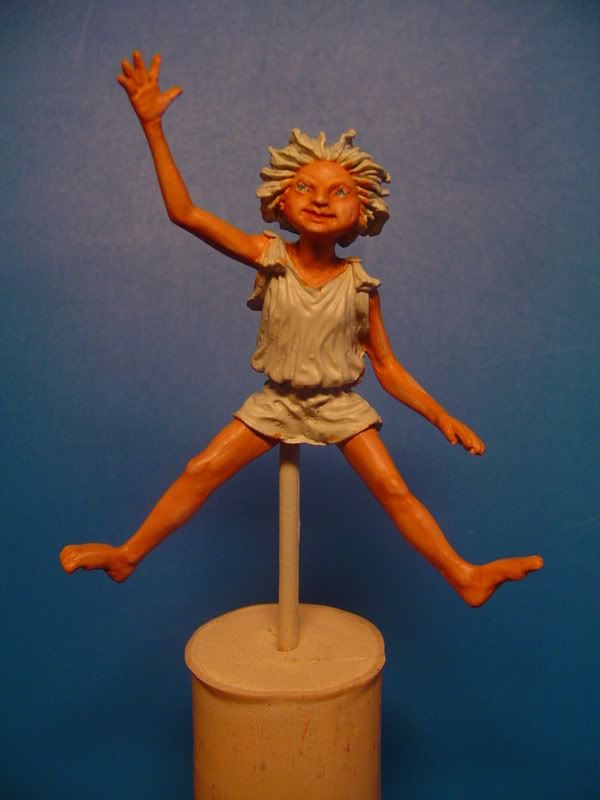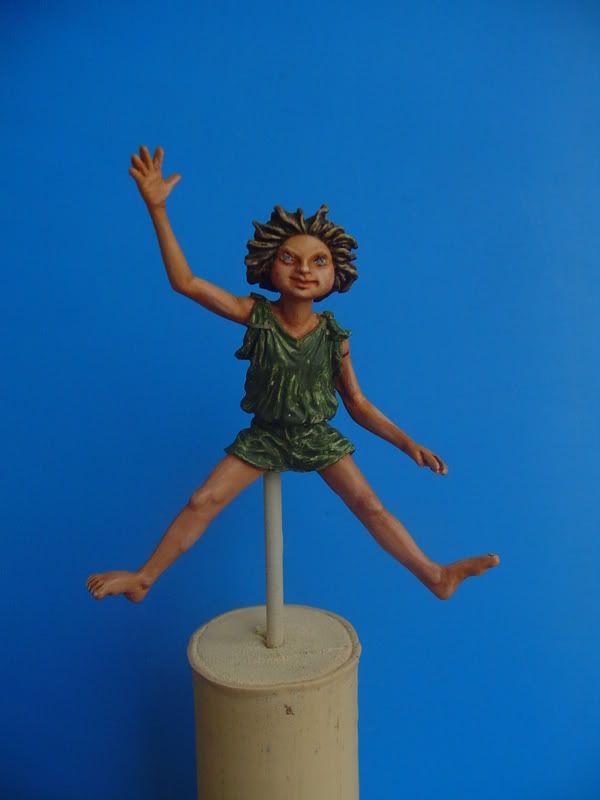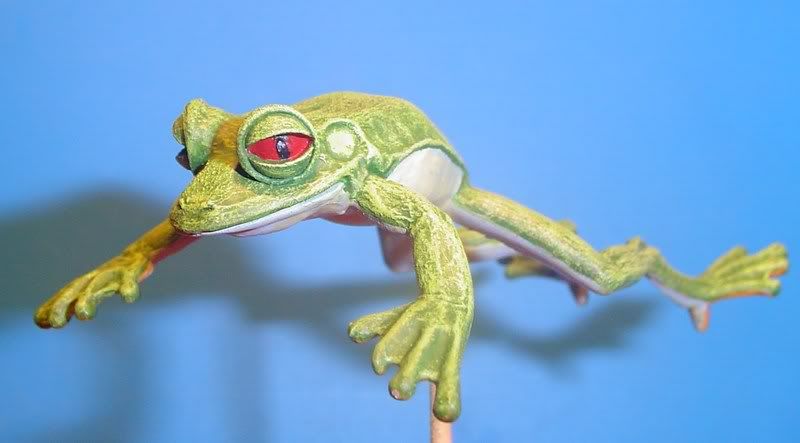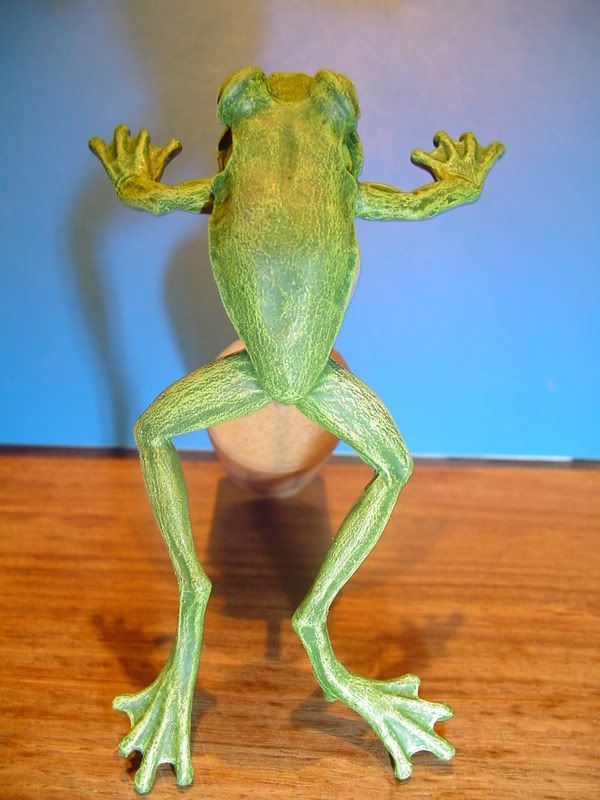 With the following items i started to start putting the base together: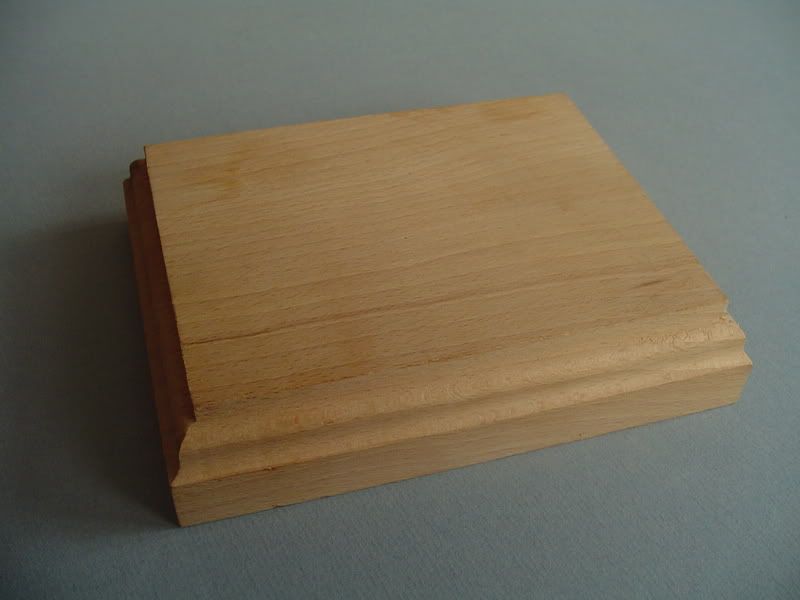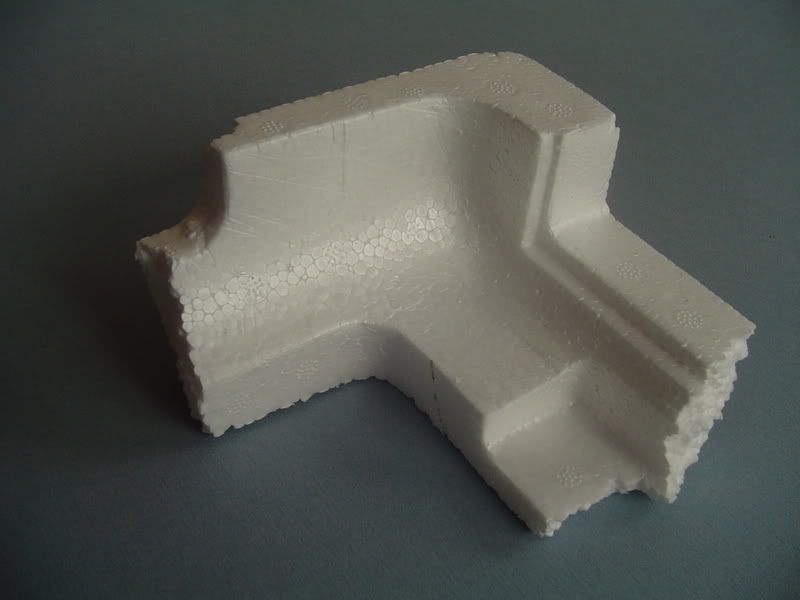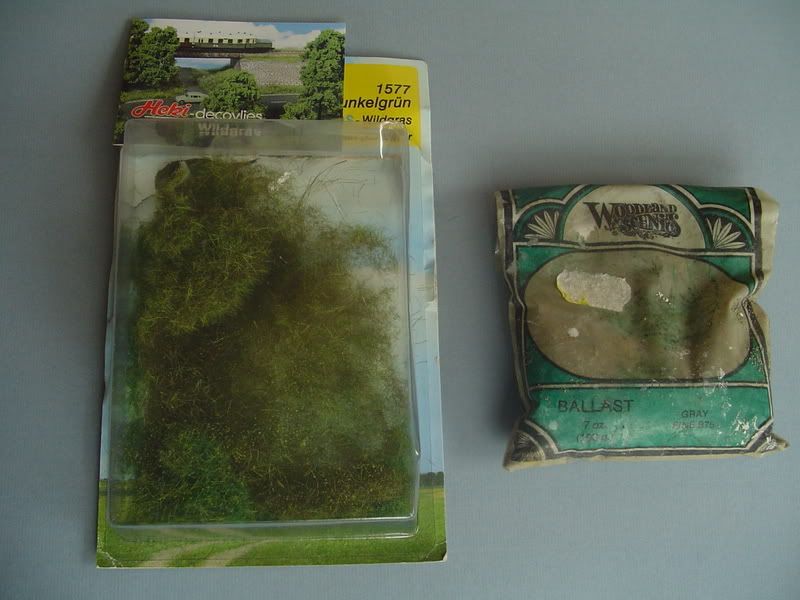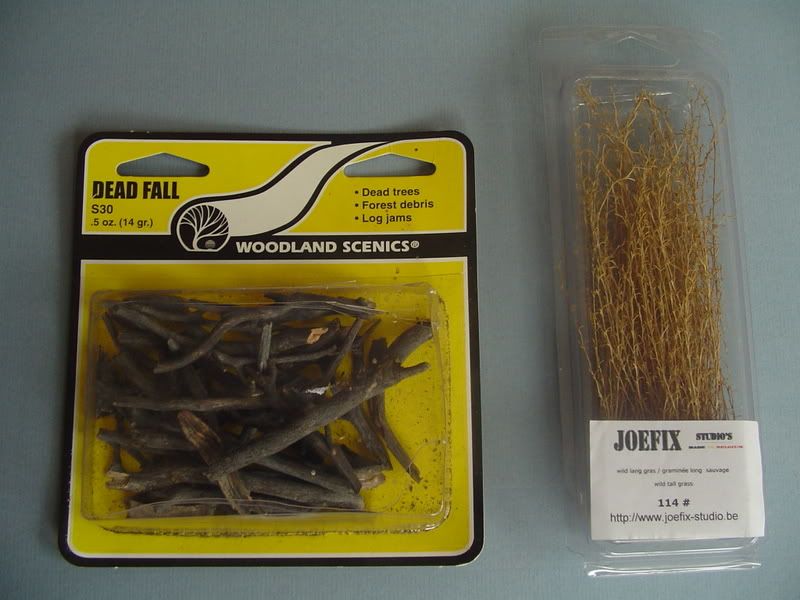 Basic form of dio base after adding polystyrene corner, and mix of Woodland Scenics ballast and interior plaster: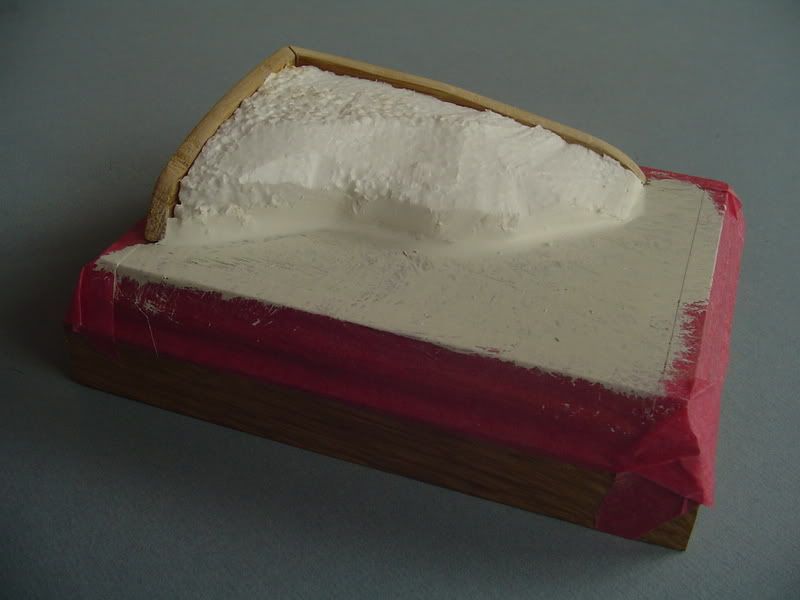 Work done tonight, base still needing some extra detail but almost ready for the Vallejo Still Water to be added:
Any comments or tips to help me further with this dio would be appreciated!
BTW, the frog with fairy will be jumping off the grass verge stretching across to the right hand corner of the base.
Cheers,
Shay