Vickers Crossley - Argentinian Army - 1928
Posted: Thursday, December 13, 2018 - 01:28 PM UTC
Quoted Text
---
Very nice job Omar!
---
Thanks Patrick!!!
Posted: Thursday, December 13, 2018 - 01:30 PM UTC
JPTRR
Managing Editor
Tennessee,
United States
Member Since: December 21, 2002
entire network: 7,574 Posts
KitMaker Network: 785 Posts
Posted: Thursday, December 13, 2018 - 01:35 PM UTC
Okay, I think I've found my first between-wars armored car.
Gary - a ringing endorsement!
Posted: Saturday, December 15, 2018 - 09:06 AM UTC
I had have to change the soldier by a sub officer, because I didn't have enough information about uniforms about that time, prinicialy about the colours of uniforms. The pictures that I have are all in black and white. After the time of the Crossley the Argentinan Army had a change of his uniforms and I do not fine pictures of the rigth year of when was that.
Also we have a problem, we have different clime, and the uniforms change accorder to the place that the unit was.
The final pictures of the figure: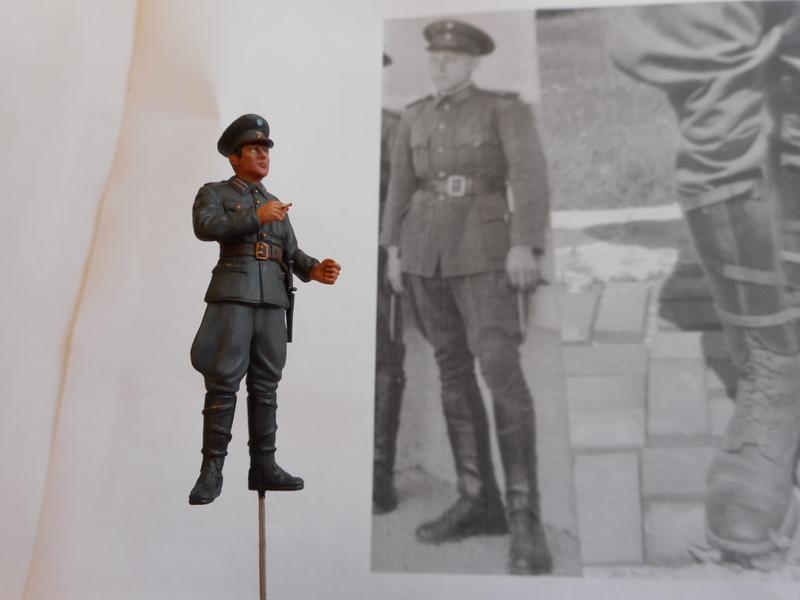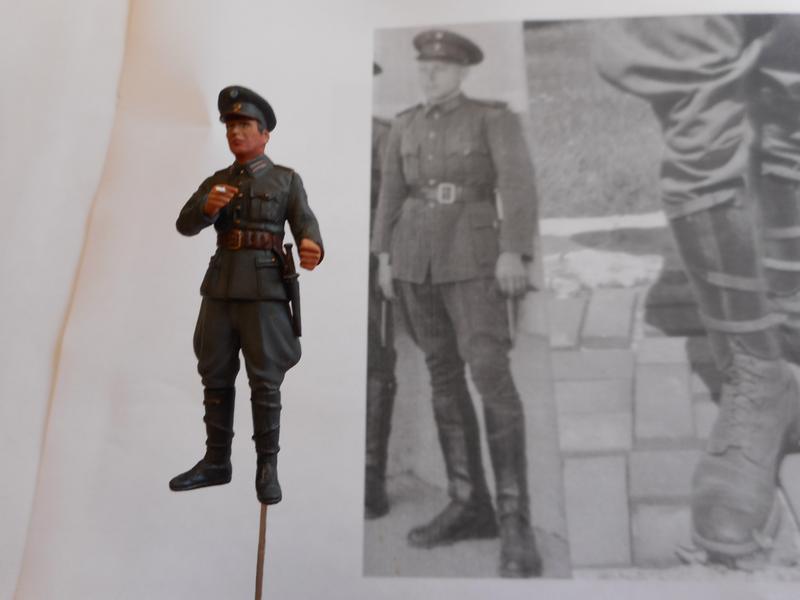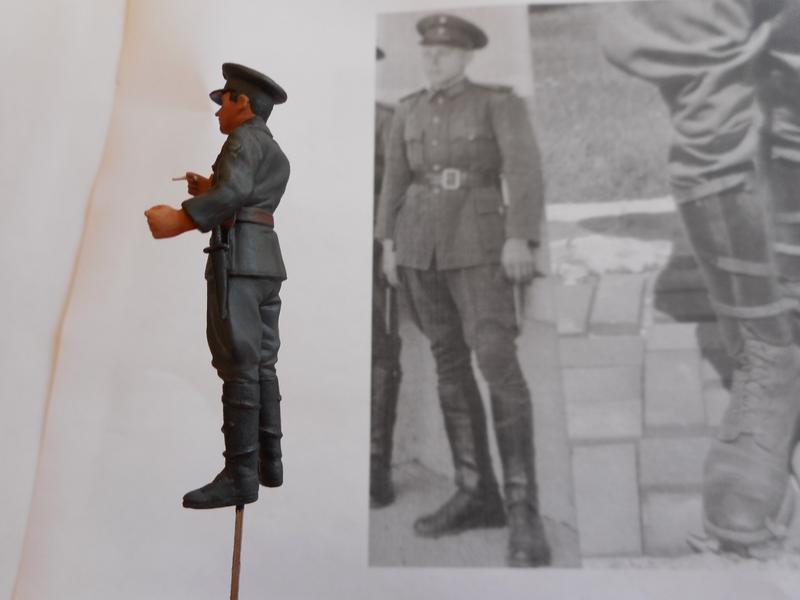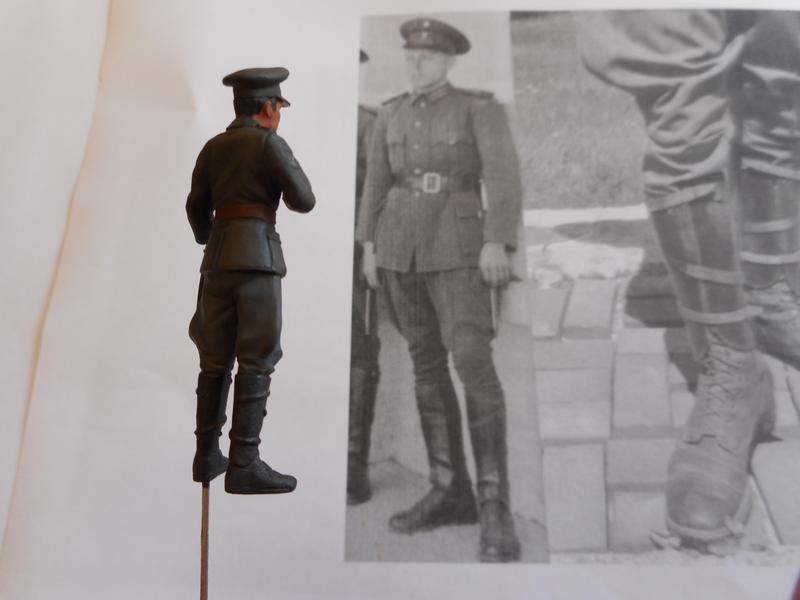 The next time, I will show the final pictures of the model.-
Regards
Posted: Saturday, December 15, 2018 - 11:33 AM UTC
| | |
| --- | --- |
| | |