Hello,
I want to show you one more small kit of a construction vehicle. This time an old motor grader from Caterpillar, model number 12.
It was built during world war two and still used long time after the war all around the world.
The kit comes from Plus Model from Czech Rep. and is a multimedia kit consisting of resin, wire, etched parts and decals. Also included a CD-Rom with pictures of the kit and the original, a good mounting instruction and clear head lamps.
Unfortunately the kit includes only decals and painting guide for two versions of the US Army - no civil one in the typical Caterpillar yellow which I will make ...
First I have started with the frame, rear tandem-axle and the steering axle with the steering linkage, then the wheels. The engine is consisting of several small and smaller parts plus some photo etched parts.
I think I will add some wire to it next to give it some more details ...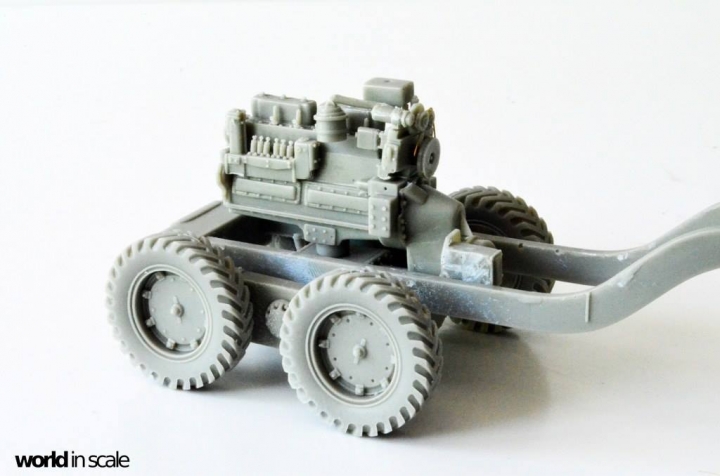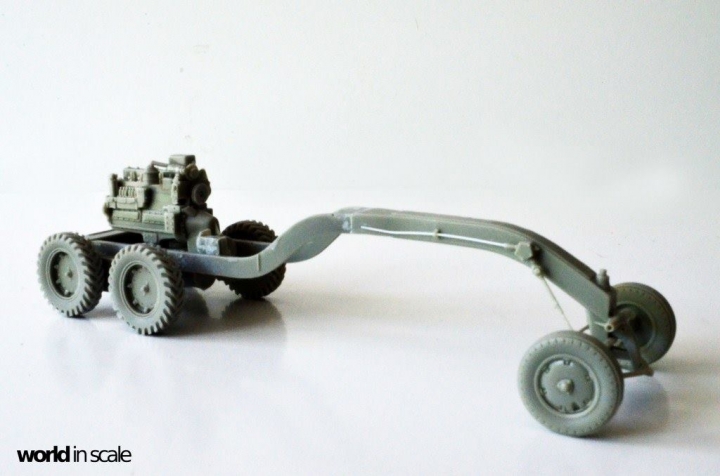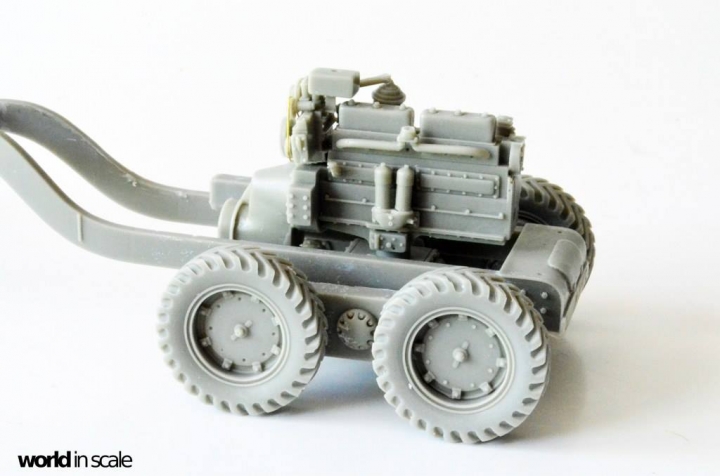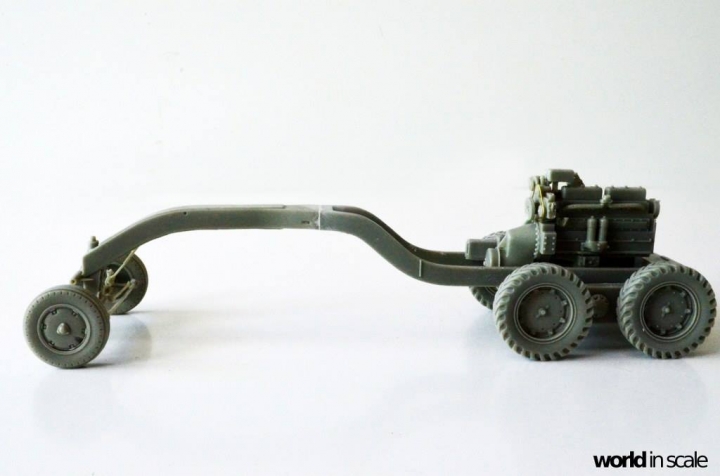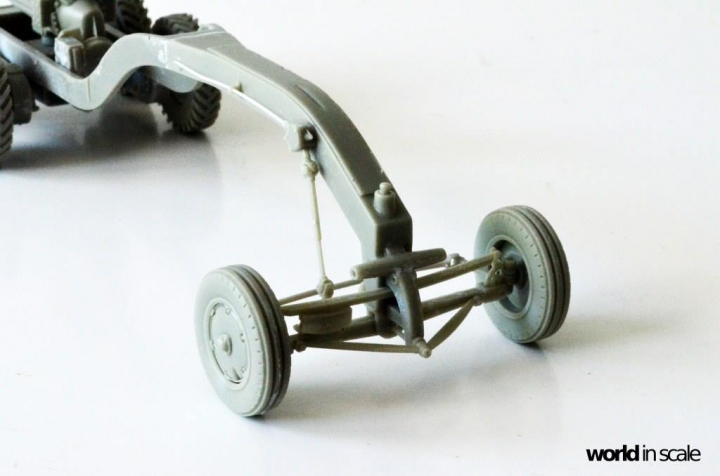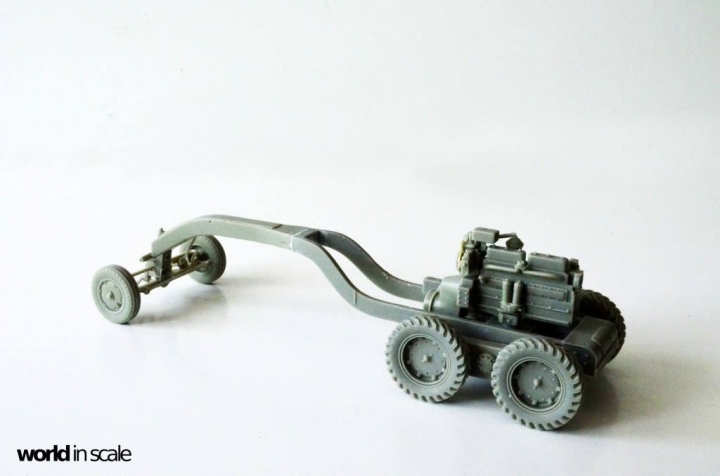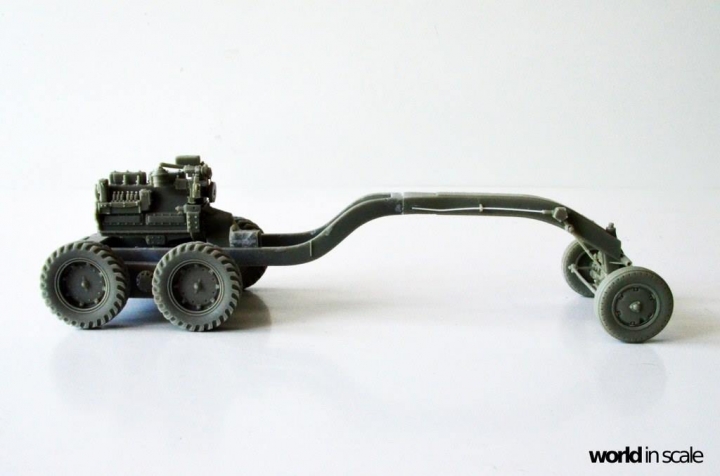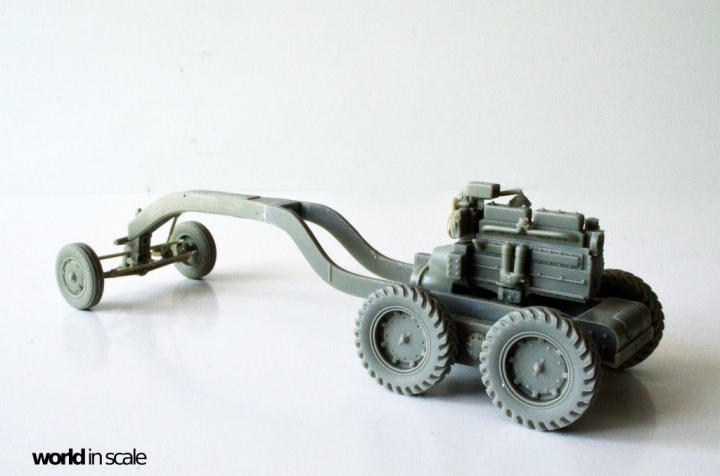 Cheers
Micha